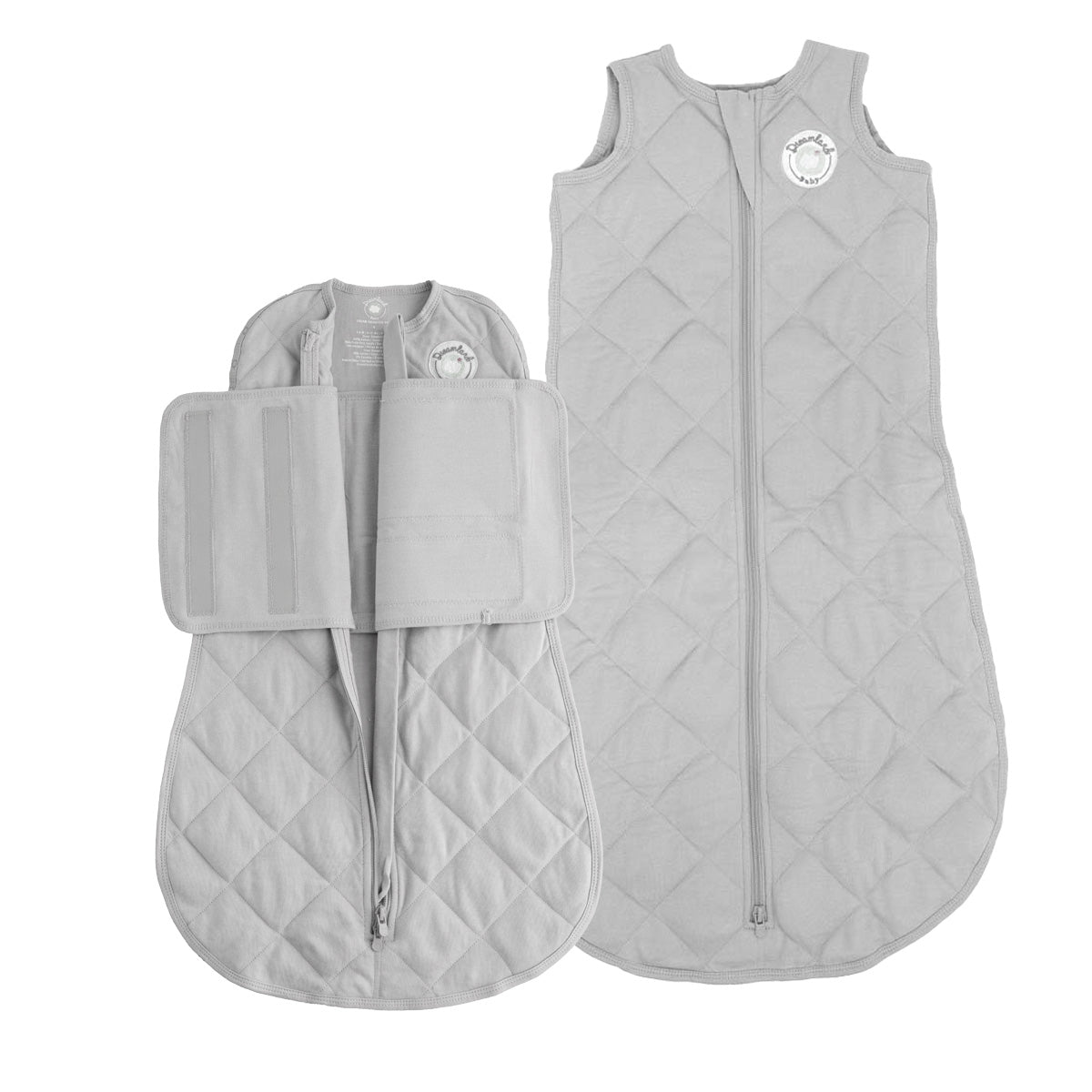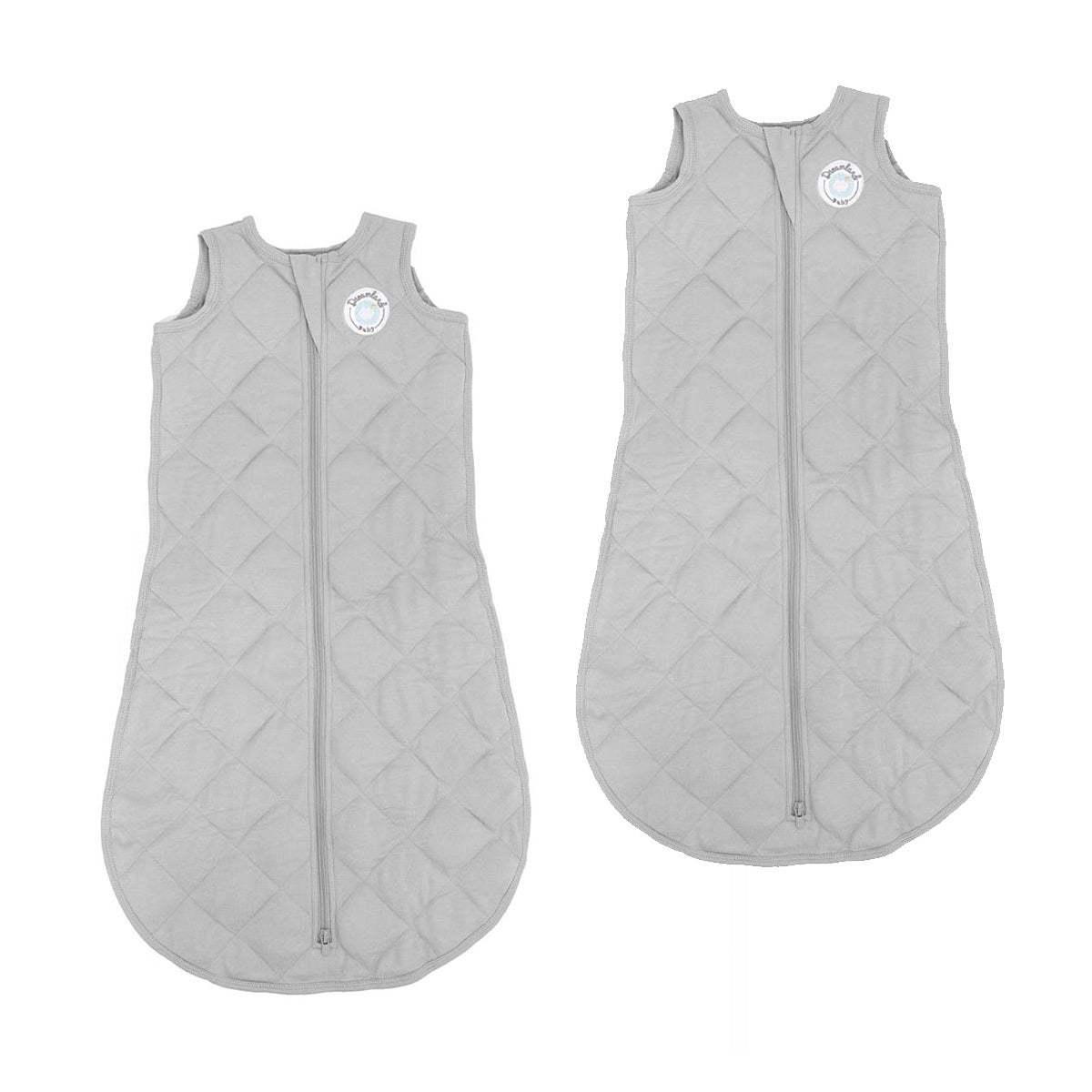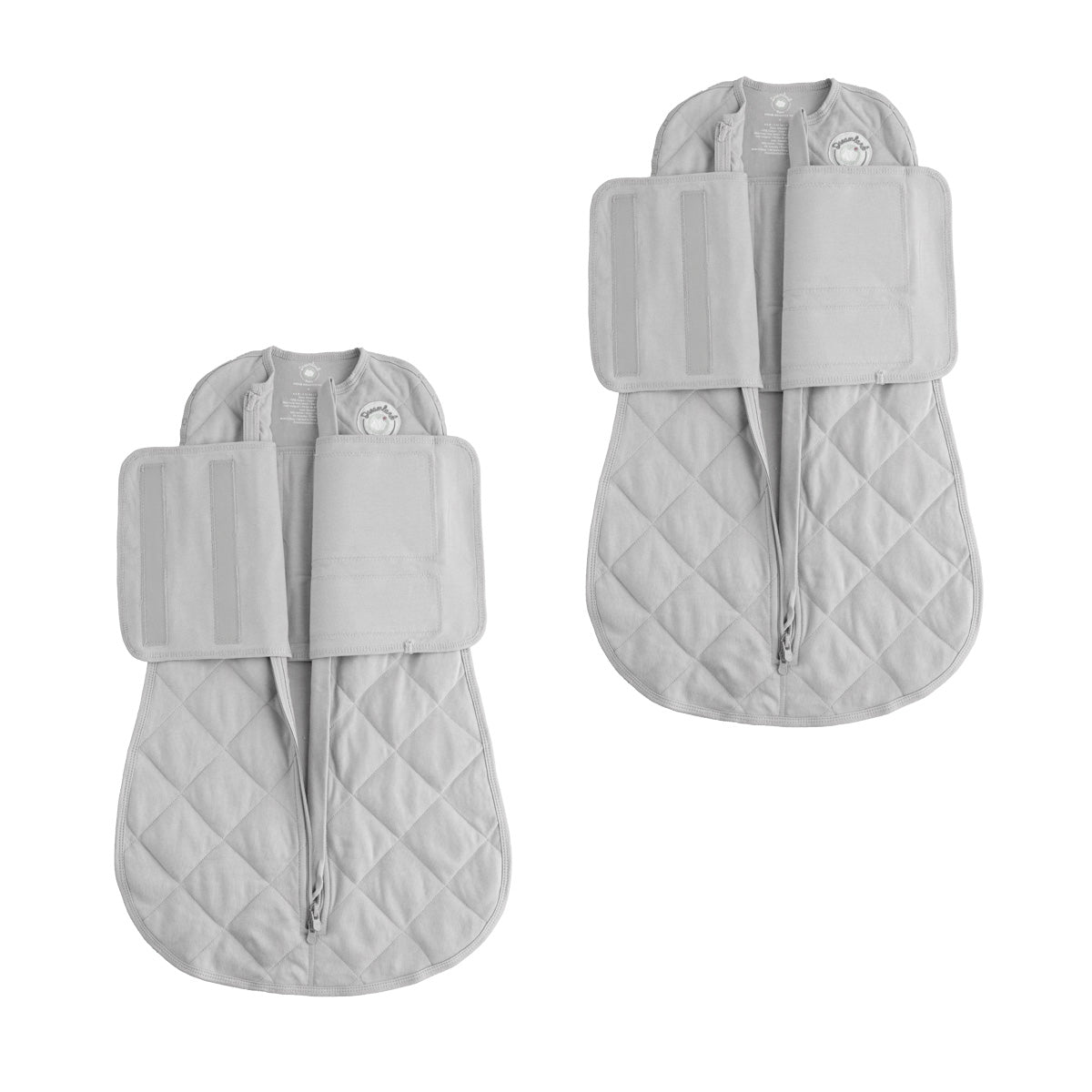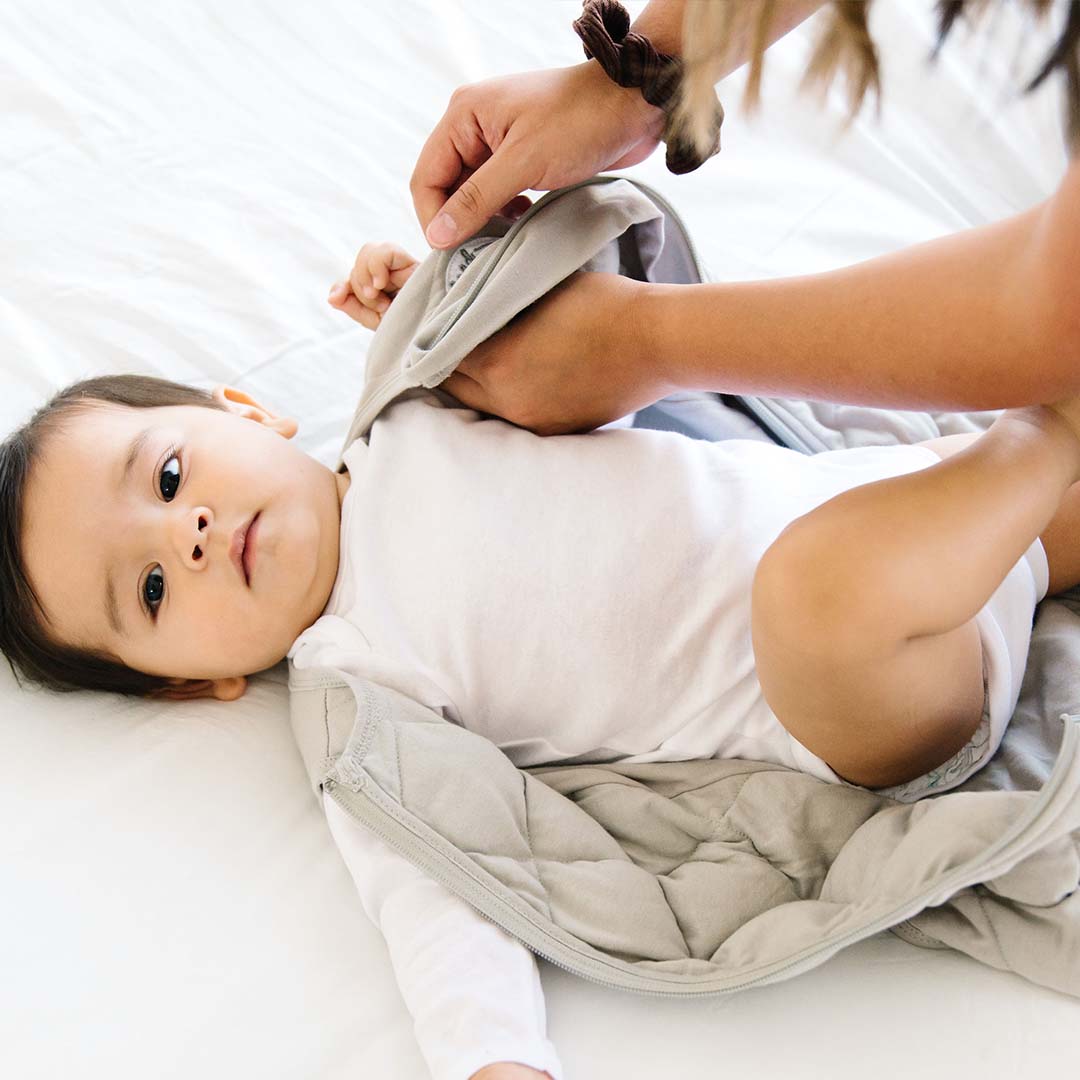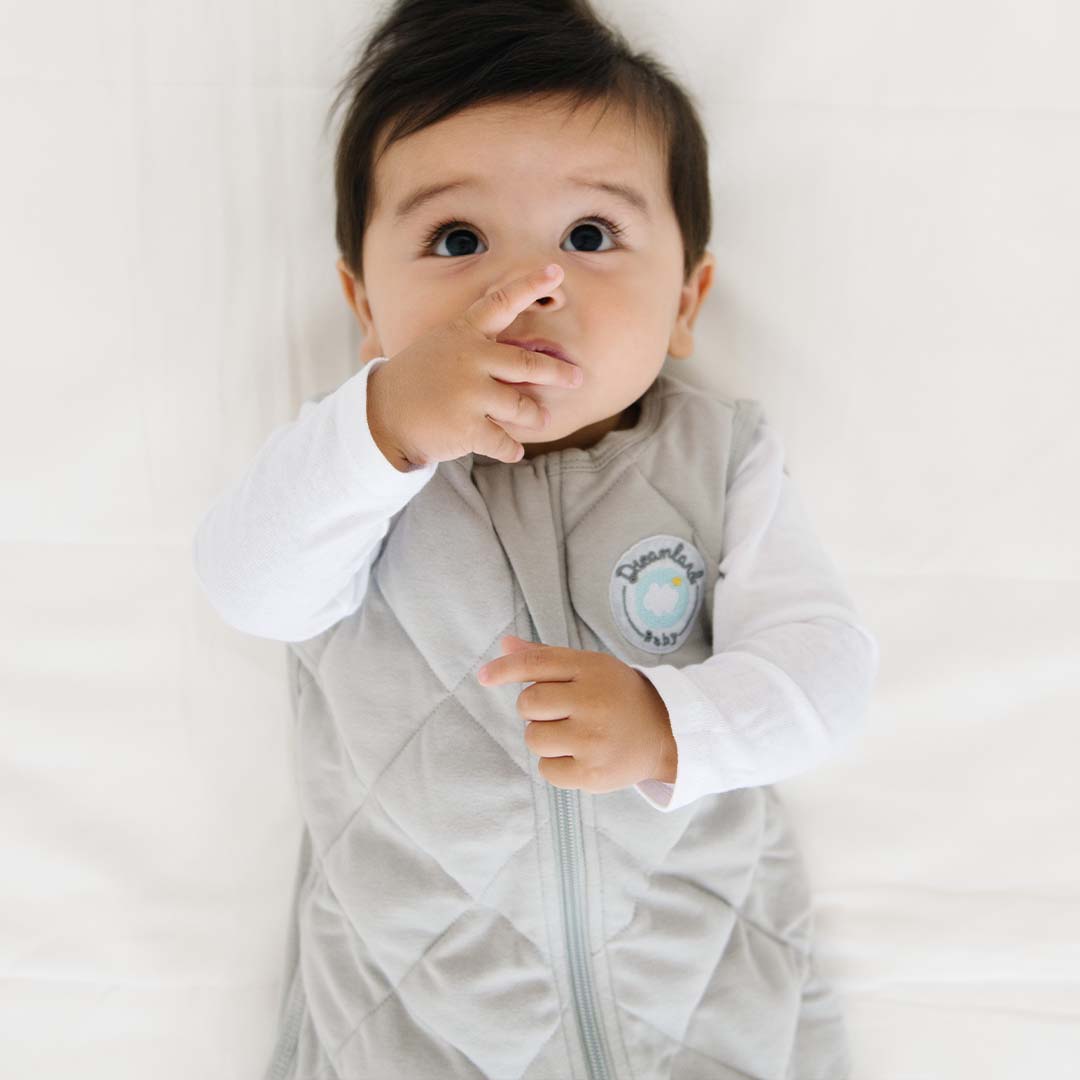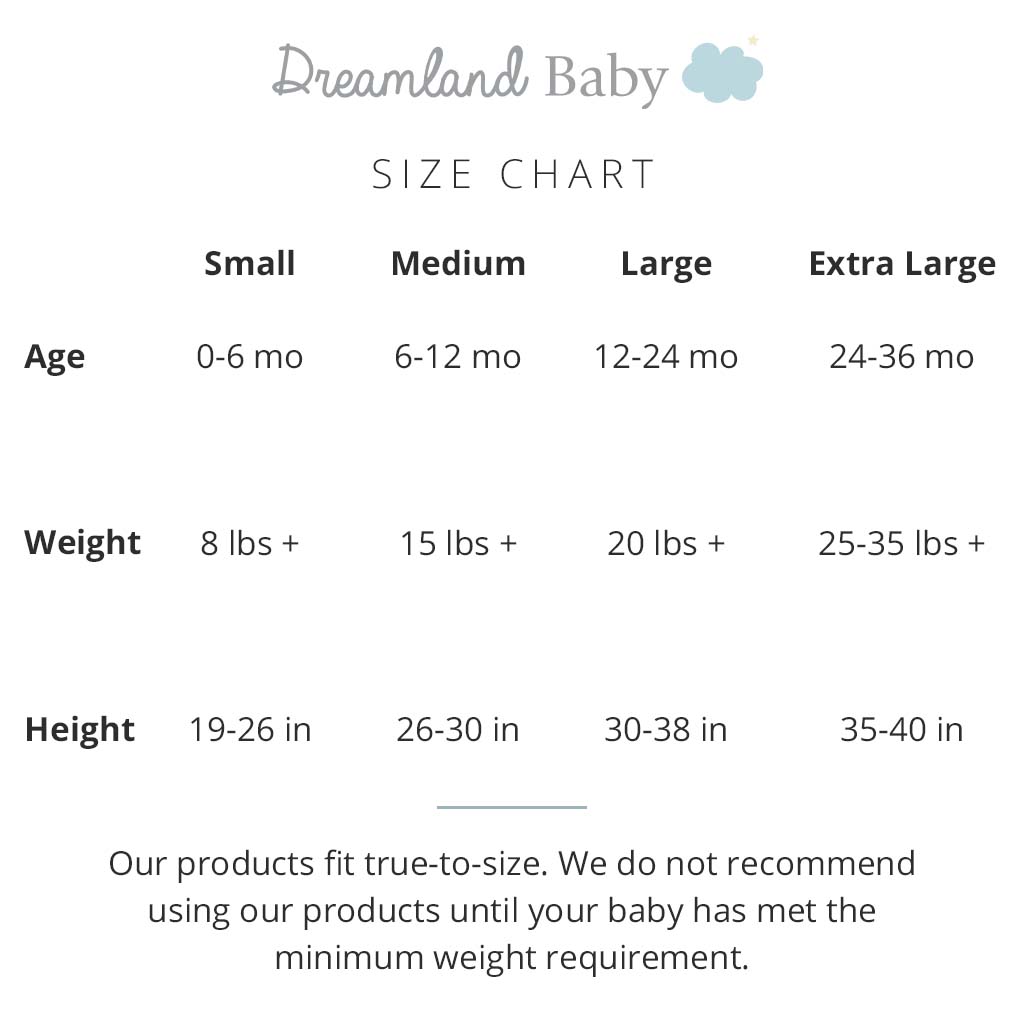 Our best-selling bundle lets you mix and match sizes and styles, so you have the sleep sack you need when you need it. The swaddle and sleep sacks feature our exclusive CoverCalm™ Technology, evenly distributed weight from your baby's shoulders to toes to help your little one feel calm and get the sleep they deserve. This bundle is perfect if you want a backup sack or the next size up. And of course, it's ideal for twins, so double up and save.

Perfect for a back-up or size up sack
Ideal for twins/siblings
Double-Up with our best-sellers and save!