Dreamland Baby Upcycle Program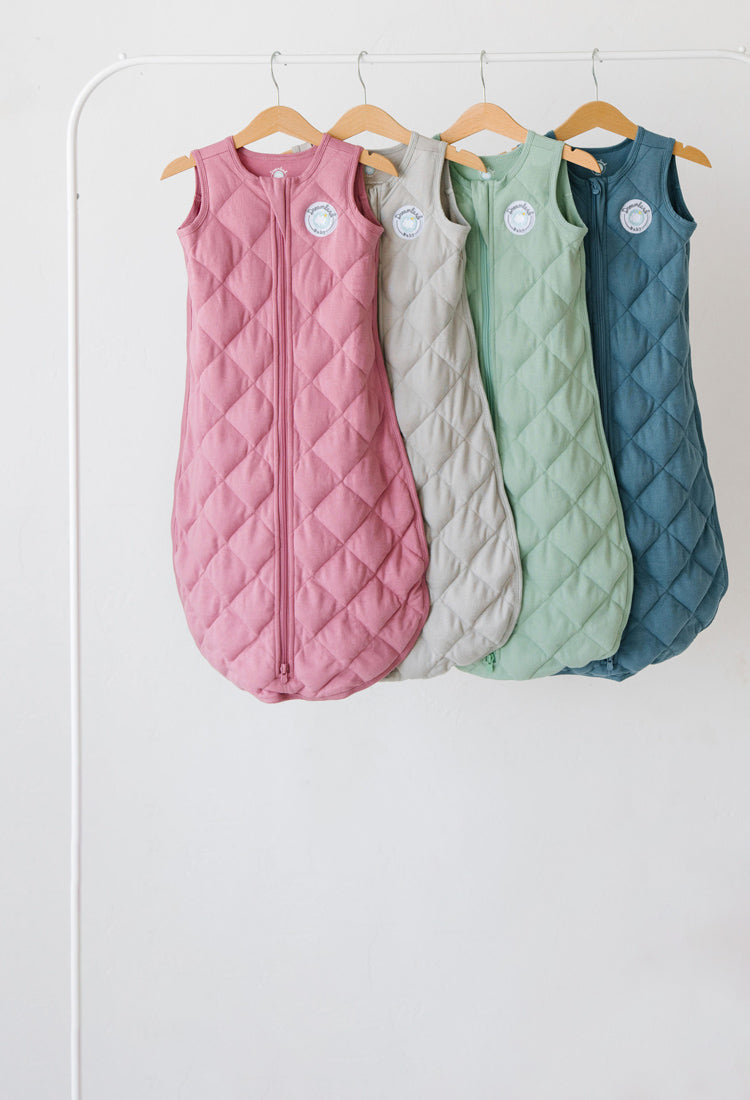 Rethink. Return. Restore.
Rewards for you & Mother Earth!
We're rethinking the lifecycle of our products. We already ensure you can use our Sleep Sacks & Swaddles for at least six months, but we're taking that idea one step further, making little changes that we hope will make a world of difference!
START YOUR UPCYCLE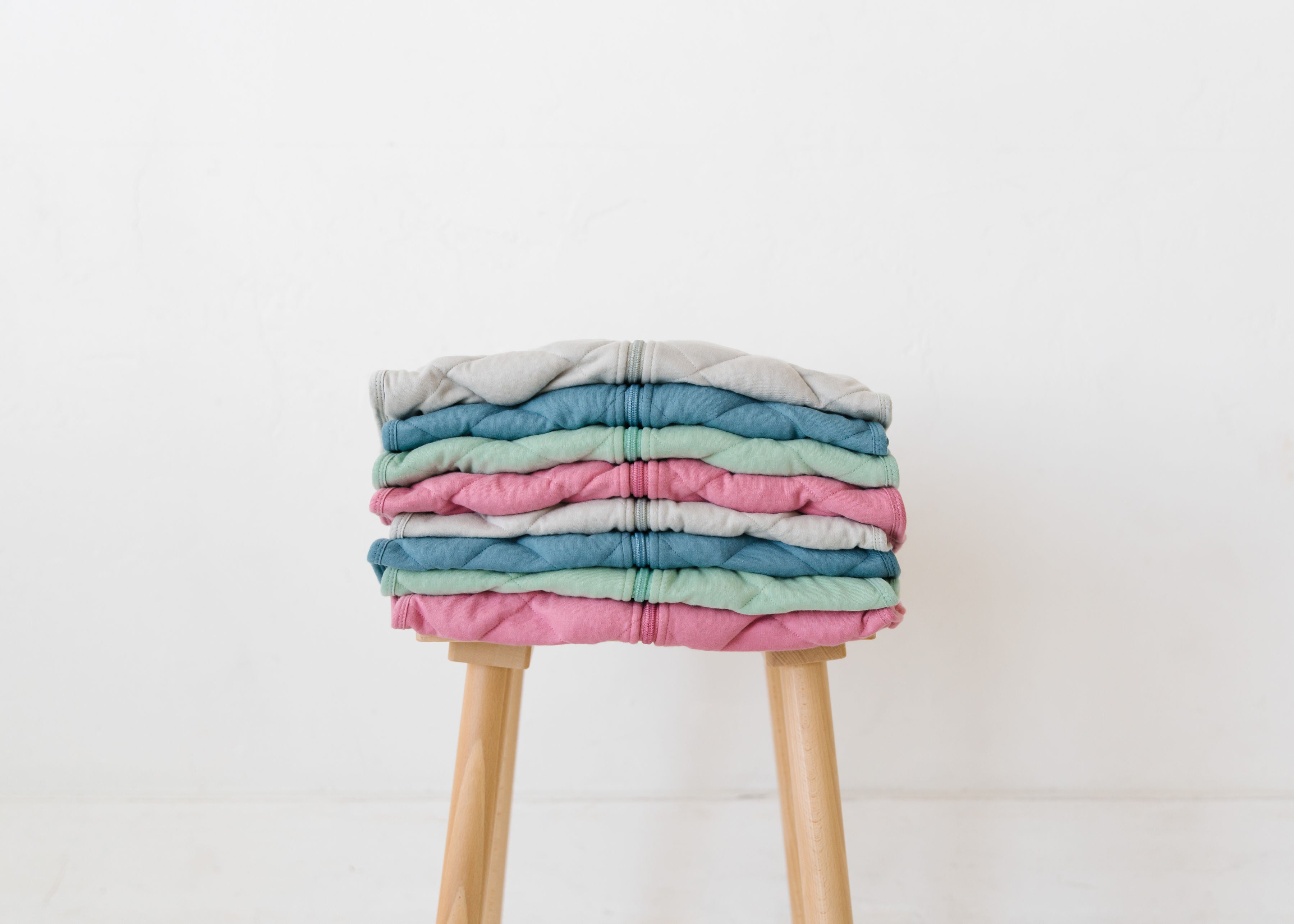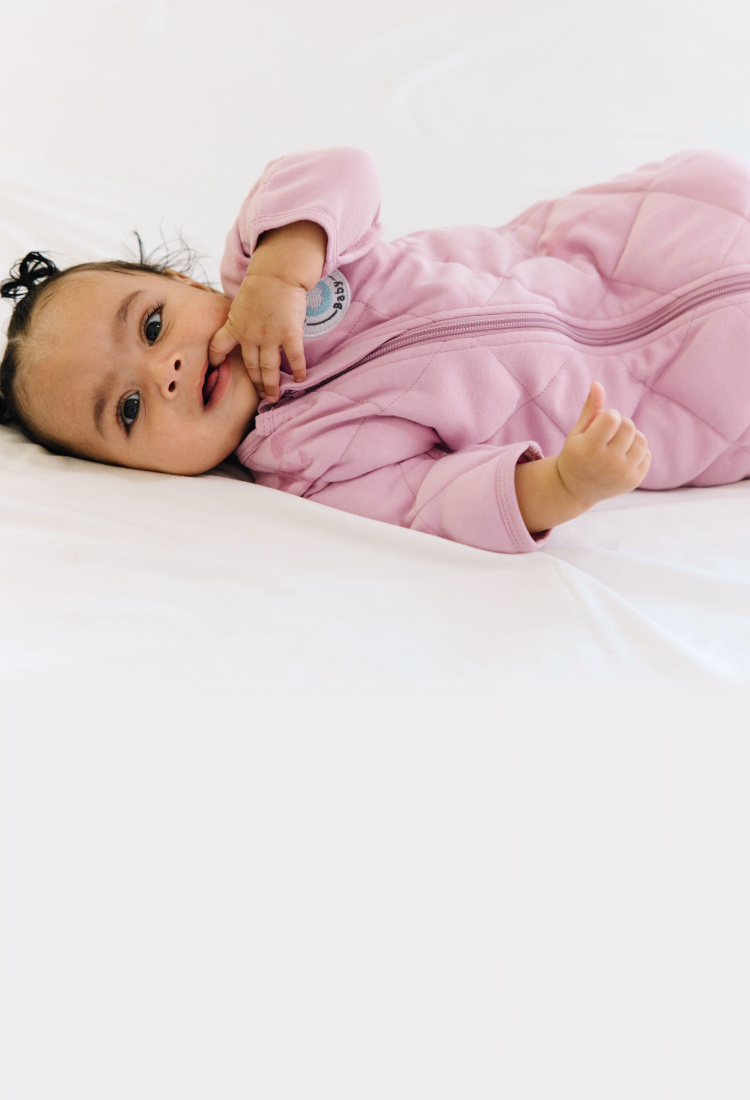 How It Works
You return your previously loved Dreamland products. We take those products and restore them to almost new condition, so they are sanitized and safe. We then donate them to our giveback partners so someone new can enjoy their benefits.
And the reward? $15 OFF your next purchase and one step towards a more sustainable future for the planet.
START YOUR UPCYCLE
Your participation is keeping our products out of landfills and giving them to babies in need.
Thank you for helping make a difference in the world one Sleep Sack at a time!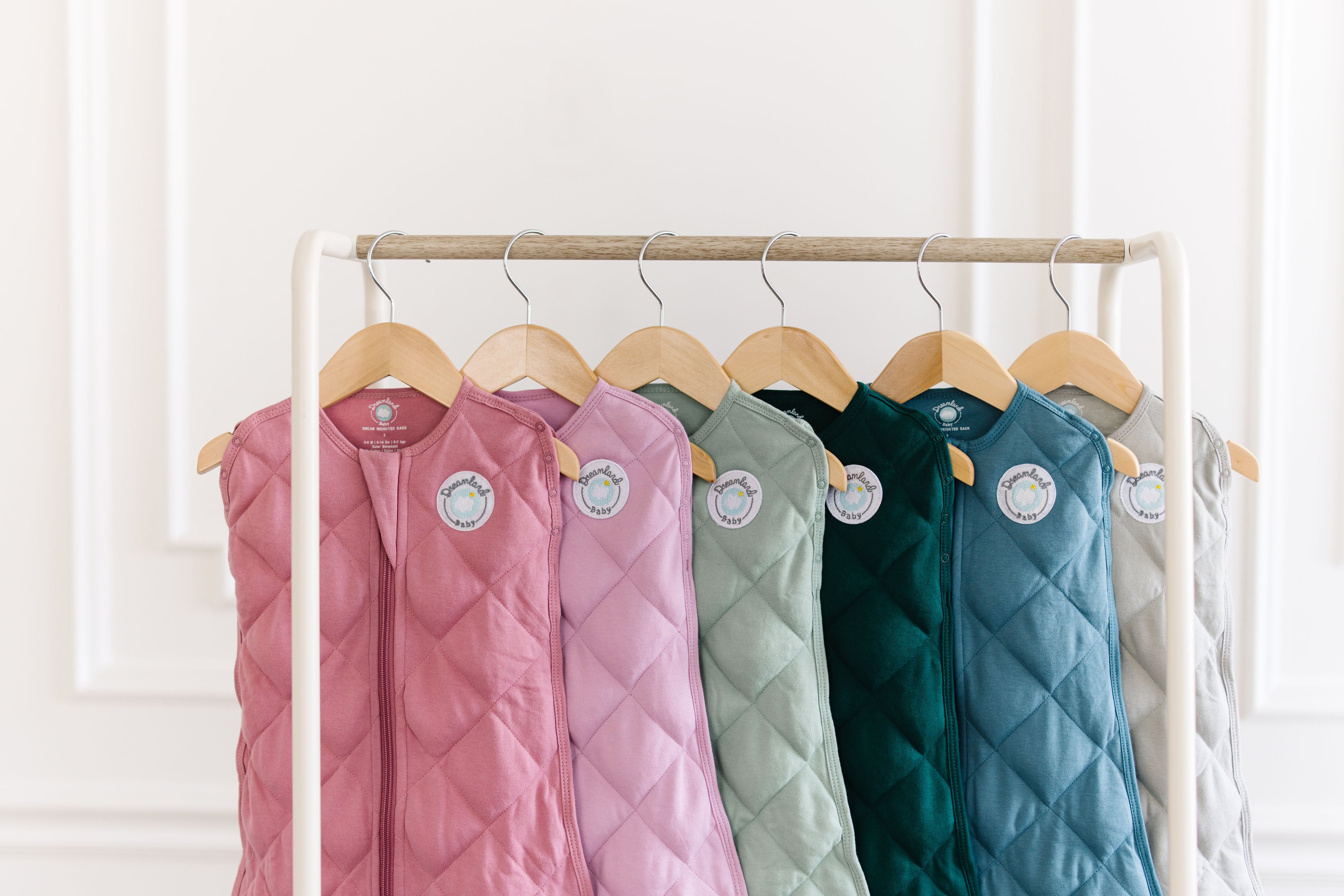 Our sustainability journey is just getting started.
Manufacturing:
From farm to factory, we responsibly source all of the materials used in our products. They are STANDARD 100 by OEKO-TEX® certified and we only use toxin-free processes, no harmful chemicals, no synthetic pesticides. Ever. Our sleep sacks and swaddles are hand-sewn, and our factory maintains an ethical environment and fair living wages for our workers.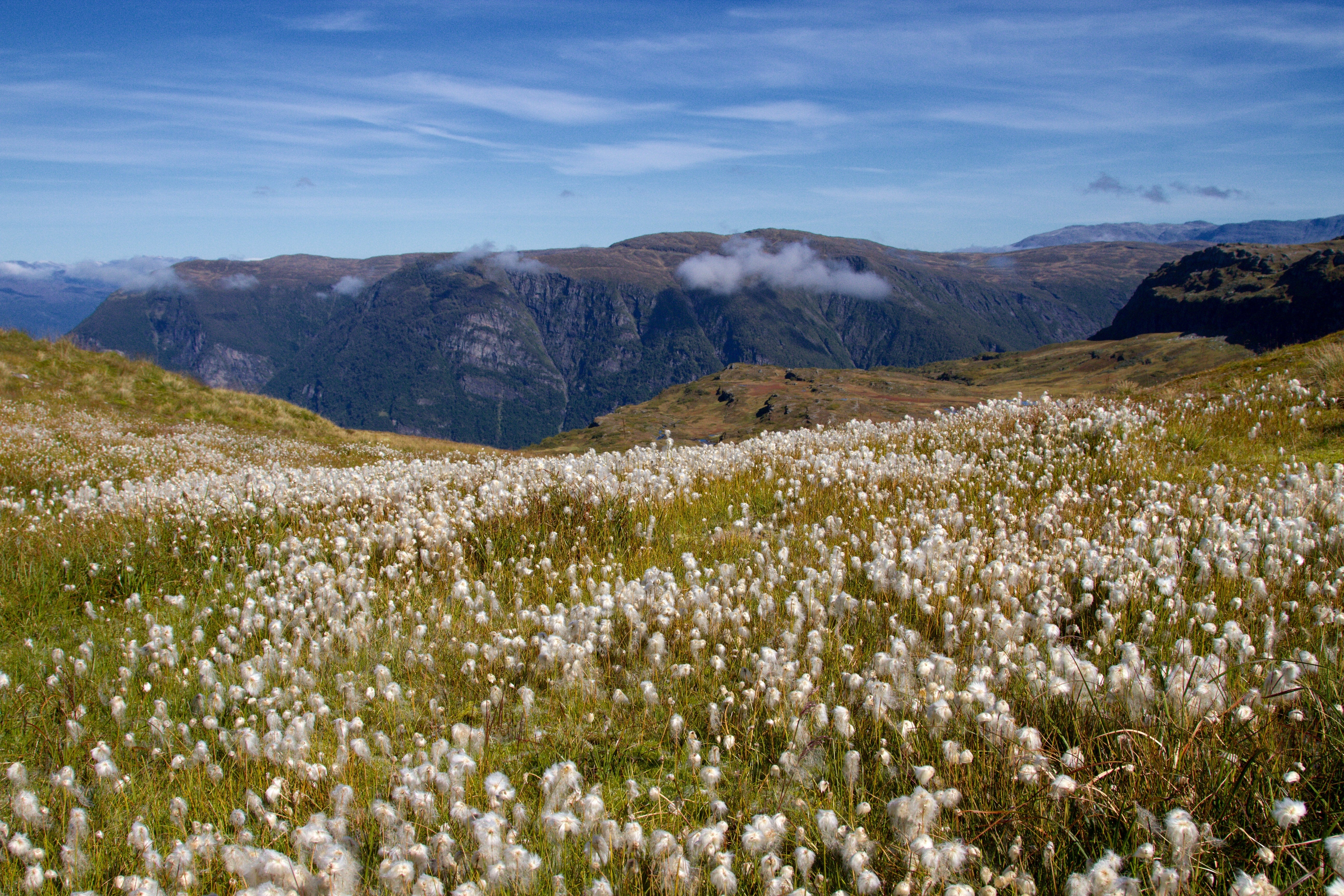 Carbon Emissions:
Utilizing strategic planning software to minimize fuel usage and providing an eco-friendly shipping option are a few ways we're trying to reduce our
carbon footprint.
We also rely on freight shipments, over air, to bring our products to market. It may take longer, but reduces the environmental impact, making it worth the wait! And rest assured we fill our containers completely to avoid multiple shipments – maximizing space to minimize waste.
Packaging:
You may have noticed we're no longer using our signature blue box. We made the conscious decision to reduce the amount of waste associated with shipping our products to you. So, it was goodbye blue, hello green!

Need to make a return or exchange? Our process is proudly paperless, and more changes are coming as we continue to look for ways to bring you quality products that support you and our eco-efforts!