Meet our team of expert advisors
We've enlisted the help of professionals in the field of sleep, medicine, infant care, and occupational therapy to provide us with their expert guidance and ensure that we continue to deliver safe, effective products that meet the highest quality standards!
Dr. Jonathan Jassey
Dr. Jassey is an AAP Board-certified Pediatrician and founder of Concierge Pediatrics, the first practice of its kind on Long Island, NY.
He is the co-author of The Newborn Sleep Book and has received the Patients' Choice Award for three consecutive years and the Compassionate Doctor Recognition Award. 
"I'm excited to introduce Dreamland's innovative, weighted products to families struggling with sleep and help educate them on this common-sense sleep aid!''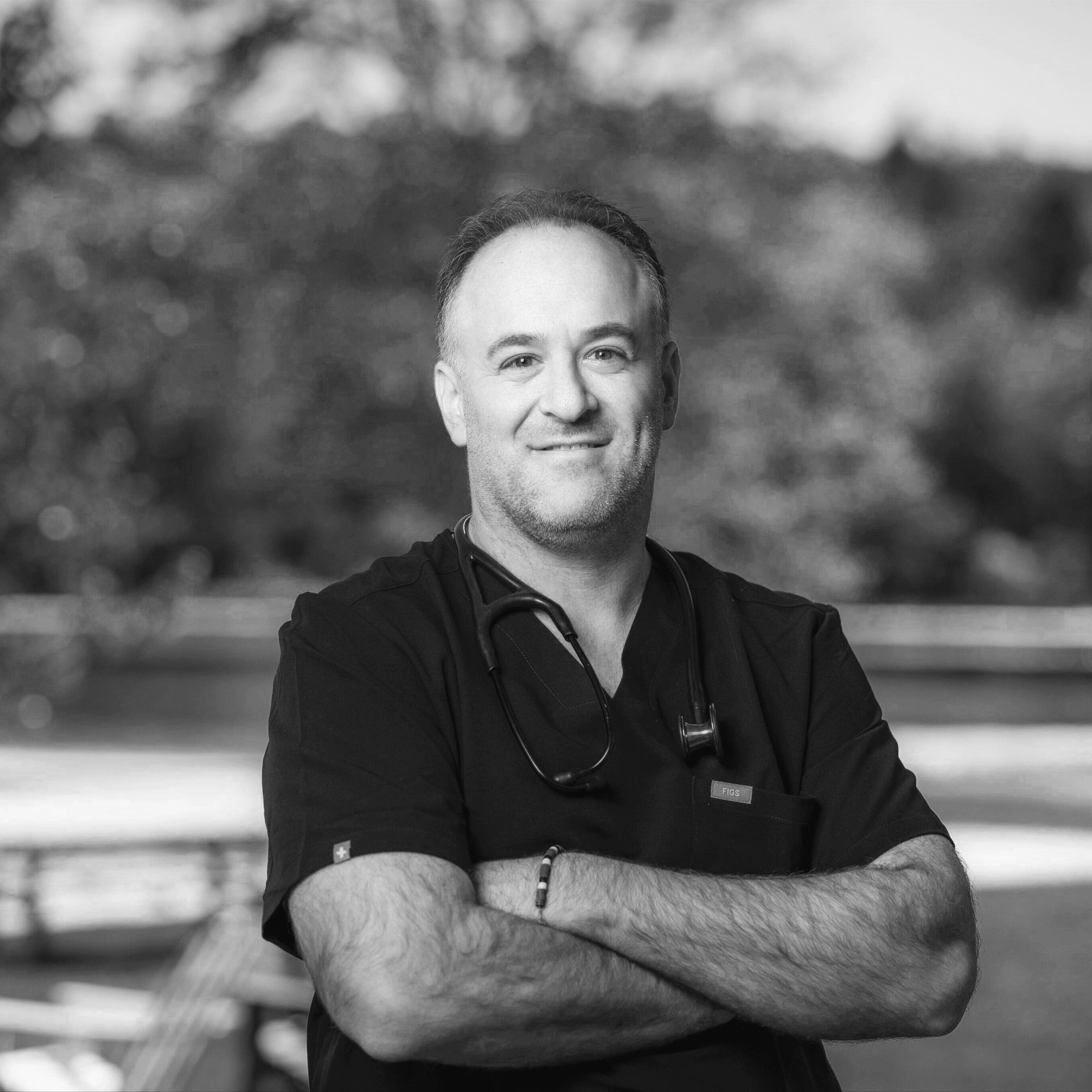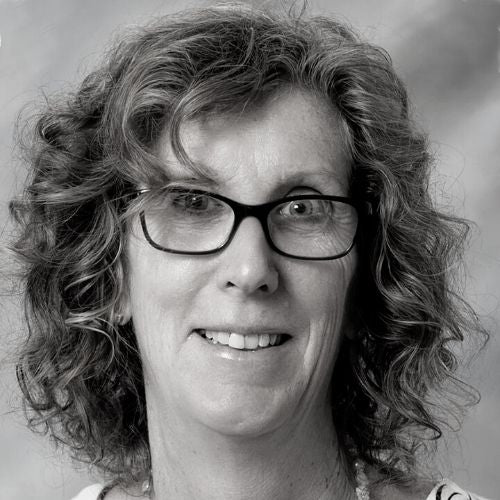 VIRGINIA SUMME, RN
Virginia is a NICU RN at Good Samaritan Hospital in Cincinnati, OH
"As a NICU nurse, I've seen firsthand how the weighted sacks calm baby. It helps them feel comfortable and relaxed. Parents can be confident that baby is safe and secure while using it."
CEO and Founder - Well Rested Mama LLC
Cara Walker, Certified Infant and Toddler Sleep Consultant
I recommend Dreamland sleep sacks and weighted blankets to all of my clients for the ultimate soothing naptime to nighttime routine.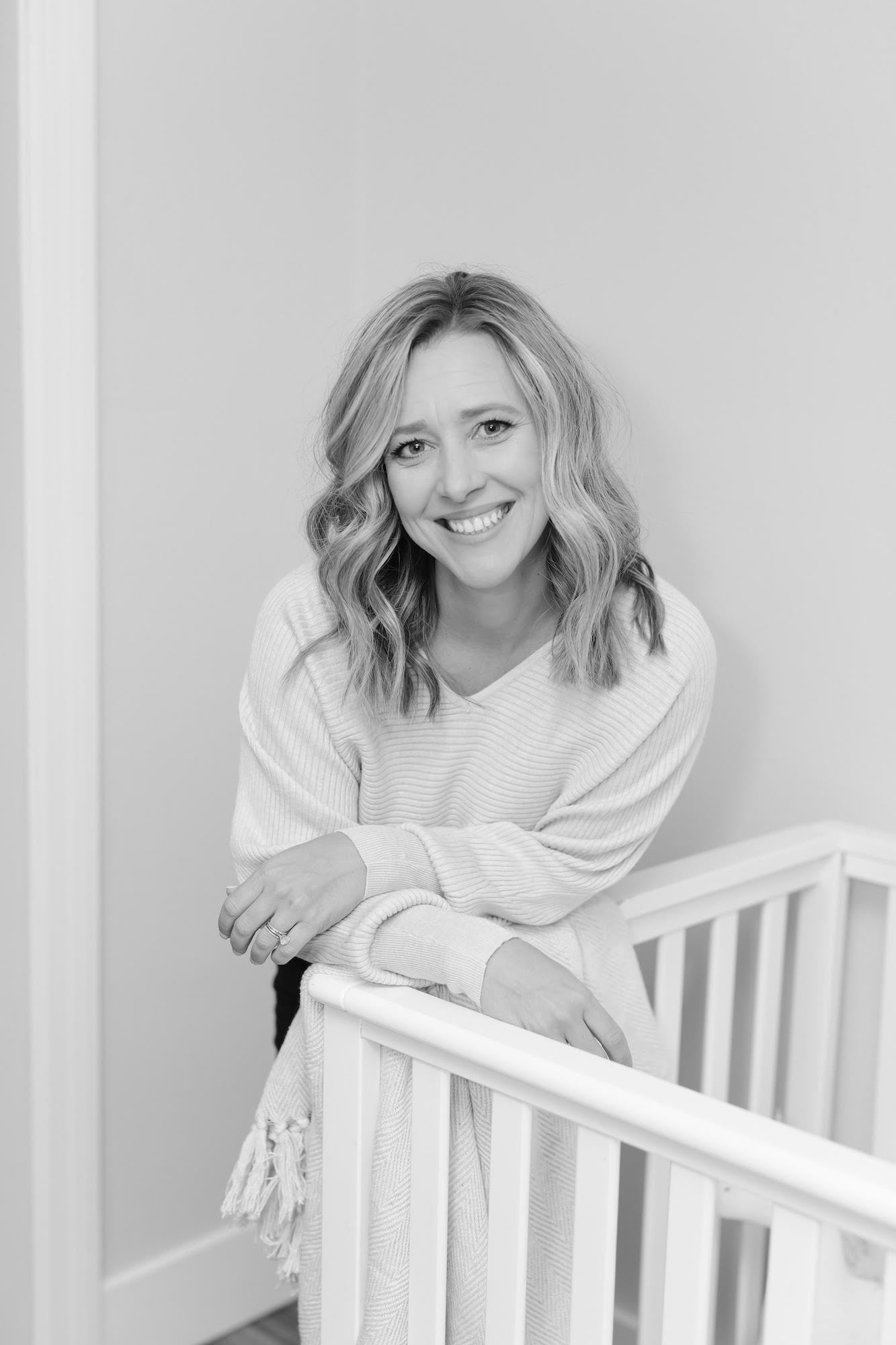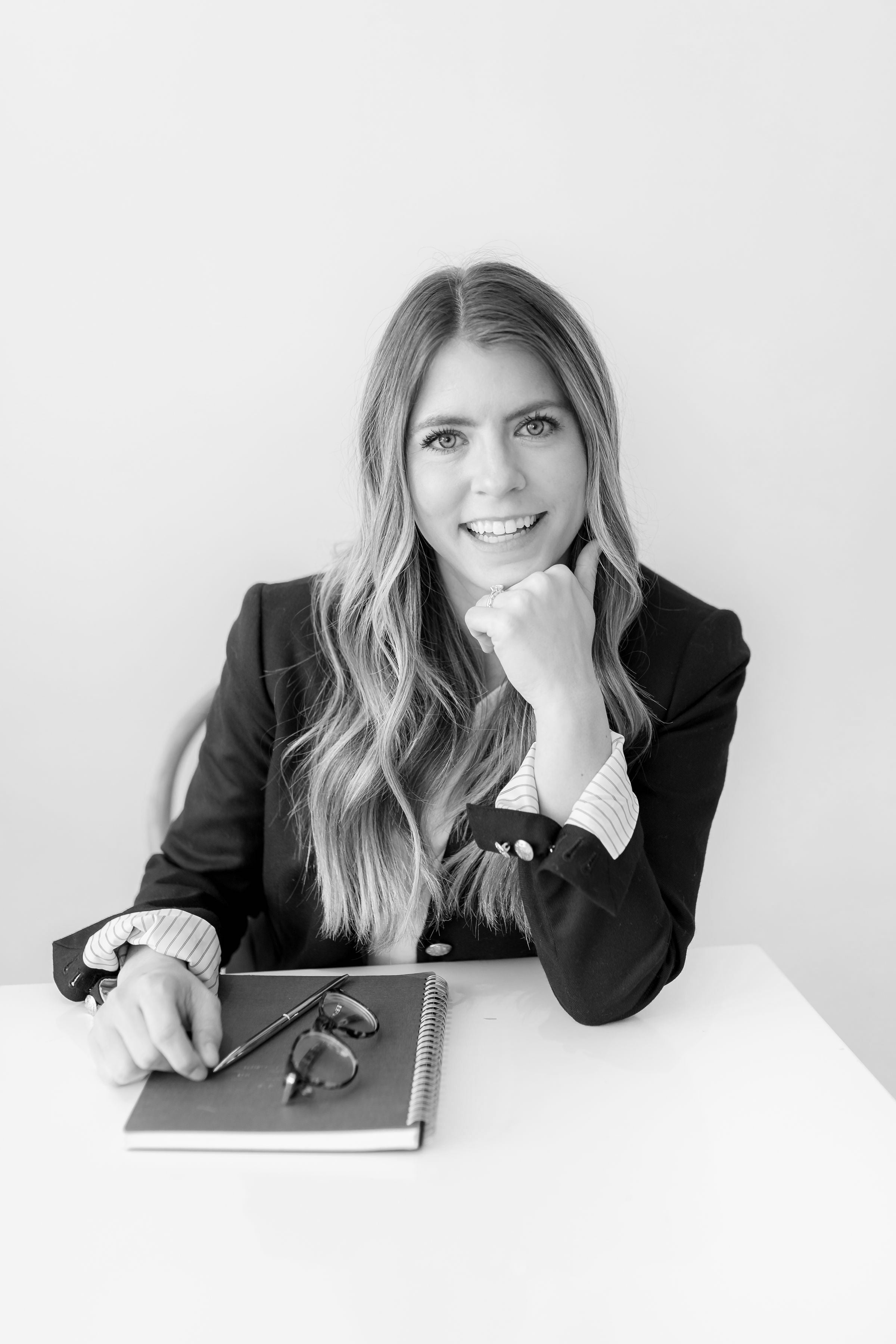 Kelsey Kerkhove, AuD, CCC-A
"As a pediatric audiologist, I am always concerned about prolonged noise exposure. Dreamland's sound machine meets all the marks when it comes to safety while soothing your baby to sleep! The timer setting, volume control, and seven soothing sounds will ensure your little one gets a good night's sleep without having to worry about potentially damaging their hearing."
Christina Gallo, MS, OTRL/L
"Weighted blankets provide deep touch sensory input to the skin, which is organizing and soothing to our nervous systems. We recommend this Dreamland products in our clinic every week!"