Soothing Babies at Birth & Beyond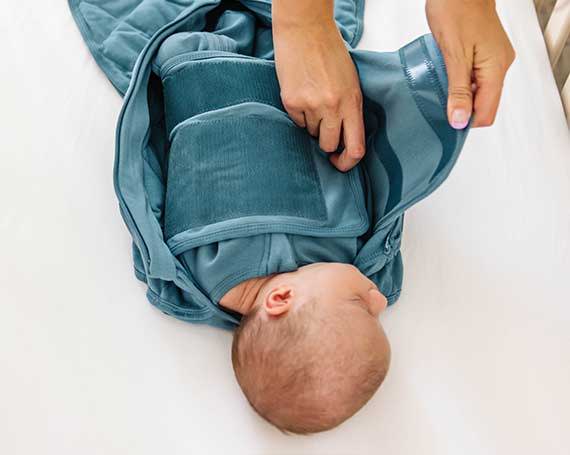 We proudly partner with hospitals to make NICU stays easier for infants with NAS, as well as their caregivers. By donating Dream Weighted Swaddles to the NICU, our goal is to offer a safe and soothing solution while reducing the amount of medicines needed to treat withdrawal symptoms.
For infants born with Neonatal Abstinence Syndrome, our mission is to provide a non-pharmacological solution to sooth and comfort even when NICU nurses are not able to hold them.
National data indicates that one baby is born with signs of NAS every 15 minutes in the United States.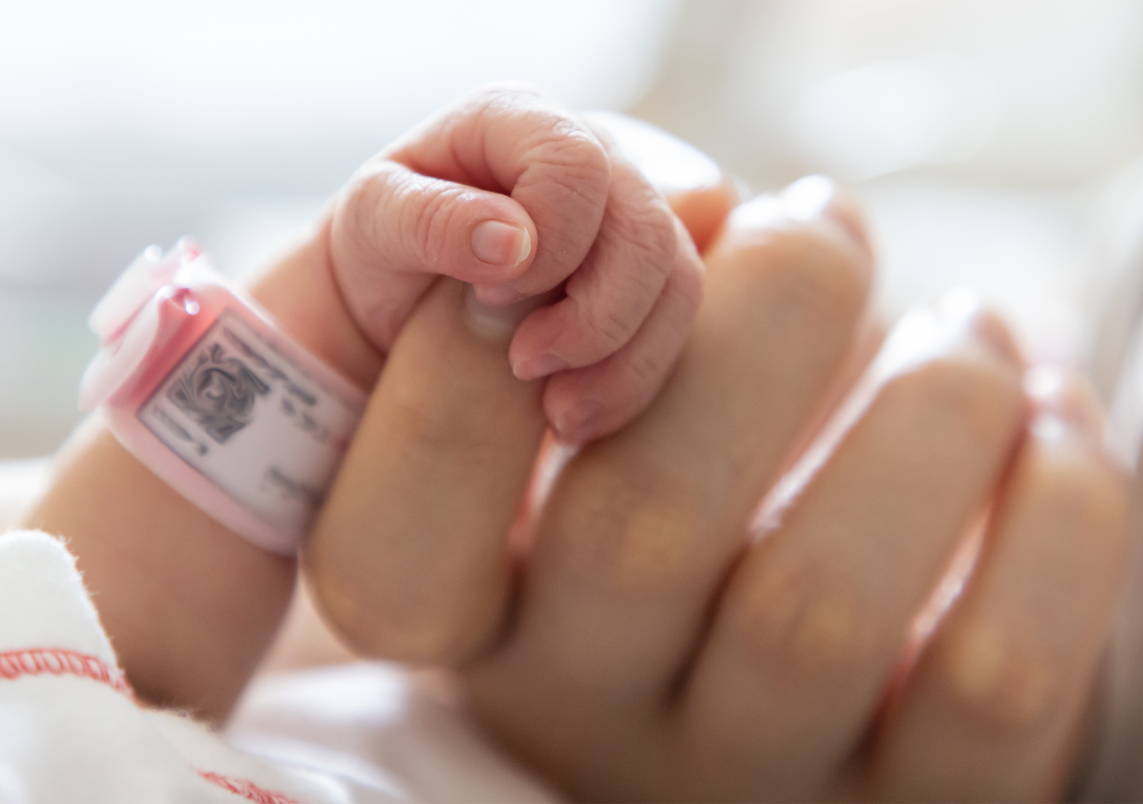 What is Neonatal Abstinence Syndrome?
Neonatal Abstinence Syndrome (NAS) is a group of problems that can happen when babies are exposed to drugs in the womb before birth. Babies going through NAS suffer from gastrointestinal dysfunction, temperature instability, and central nervous system problems, such as tremors, high-pitched crying, and seizures.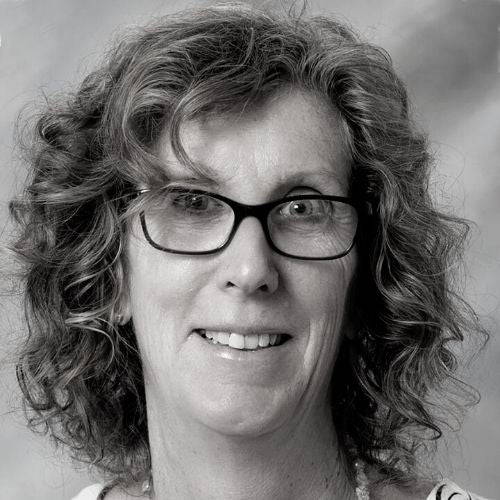 "I have personally observed the calm and comfort Dreamland Baby provides infants with NAS, when used as directed. Heart rate and Finnegan scores significantly decreased with weighted blankets, compared to non-weighted blankets. This is a cost-effective, non-pharmacological solution every NICU should consider."
- Virginia Summe, NICU RN at Good Samaritan Hospital
WHY DREAMLAND BABY FOR THE NICU?
Safe Intervention with NAS
A recent pilot study concluded weighted blankets are a safe intervention to use with infants with NAS. When weighted blankets were used, infant's heart rate decreased and Finnegan scores decreased. Read the full publication here.
WHY DREAMLAND BABY FOR THE NICU?
Rely on Non-Pharmacological Solutions
With opioid addiction rising nationwide and subsequent increase in neonatal drug abuse exposure, reliance on inexpensive and easy-to-use non-pharmacologic interventions is imperative.
WHY DREAMLAND BABY FOR THE NICU?
Dreamland Baby helps infants feel calm, fall asleep faster and stay asleep longer. The gentle weight simulates the feeling of being held or hugged.
We support non-profits through education, community building, and donations that share our safe sleep mission. If you're interested in having Dream Weighted Swaddles available for use in your NICU, contact hospital@dreamlandbabyco.com