"They say necessity is the mother of invention, and in my case, that's true!"
Tara Williams, Dreamland Baby Founder
My fourth baby, Luke, was still waking up multiple times during the night. Like so many of you, I was sleep-deprived, stressed, and desperate for help.
One night, he was lying next to me, and I gently placed a heavy throw blanket on top of him, and he instantly calmed down. That was my AHA moment! I reached out to my mother-in-law, who created the first Dreamland Baby prototype -an evenly weighted wearable sleep sack.
The first night wearing it Luke slept 12 hours!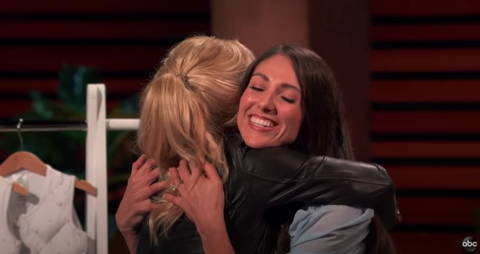 Tara makes Shark Tank deal with Lori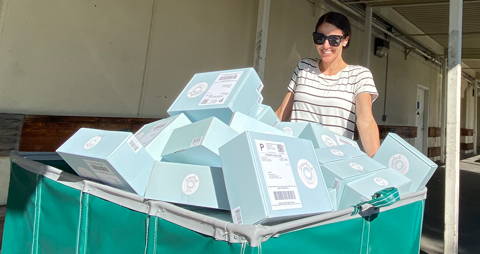 Nordstrom & Bloomingdale's Launch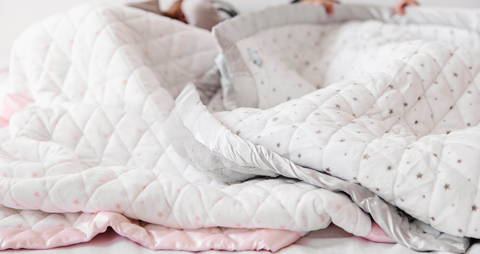 Introduced the Weighted Blanket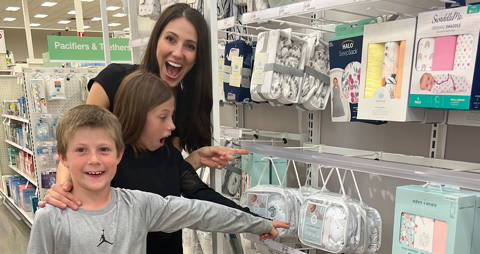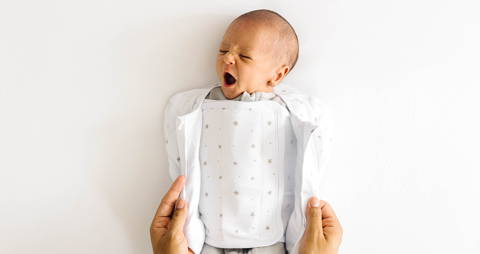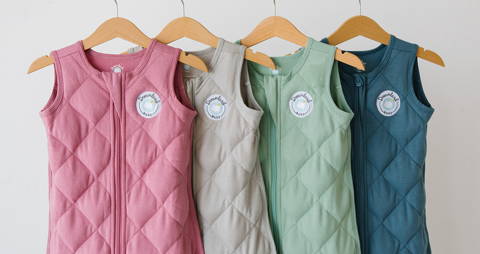 Solid color collection arrives in 4 colors
Introduced Transition Swaddle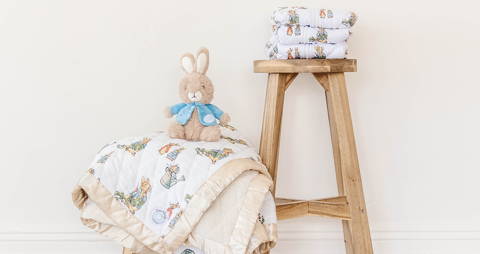 Made licensing deal with World of Peter Rabbit™

TOGETHER WE'VE GIVEN FAMILIES OVER
HOURS OF ADDITIONAL SLEEP
Now that's a dream come true.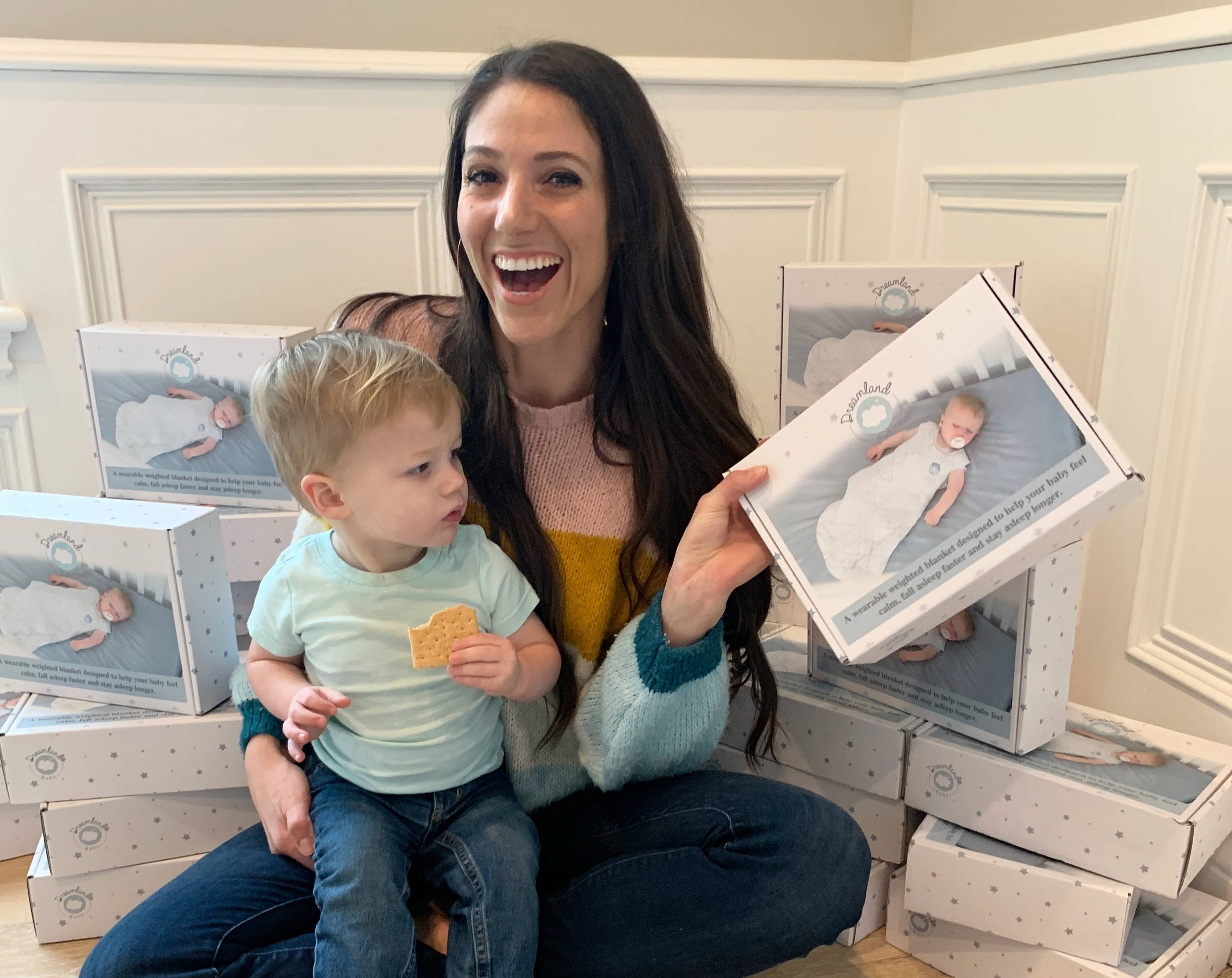 We are passionate about supporting women and are proud to be members of WBEC, the Women's Business Enterprise Council. Our goal is to empower women and advance diversity. Please join our Mom Squad and help us in our mission to build a strong and supportive community.
We can't wait for you to try our products and join us on our mission to bring better sleep to families everywhere.