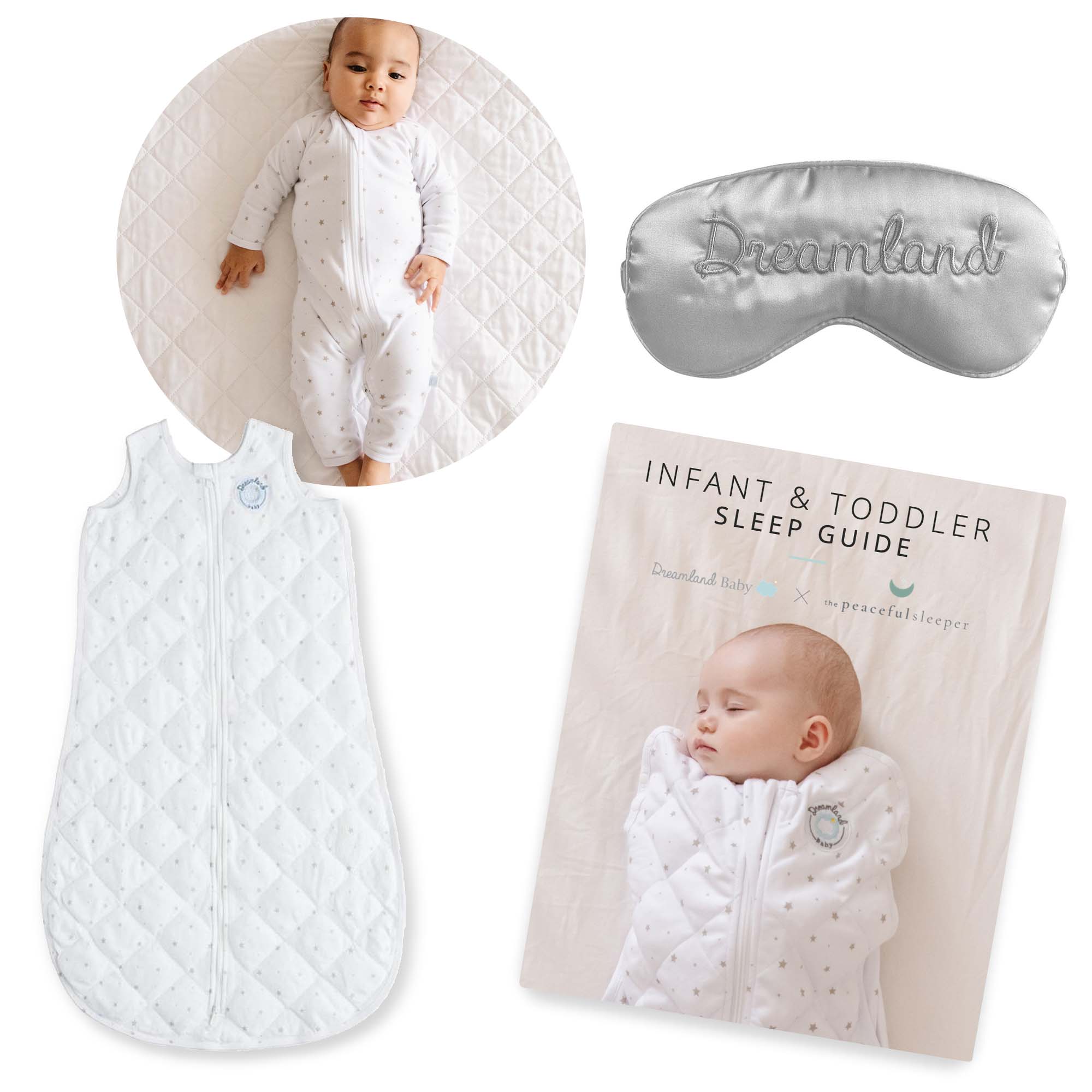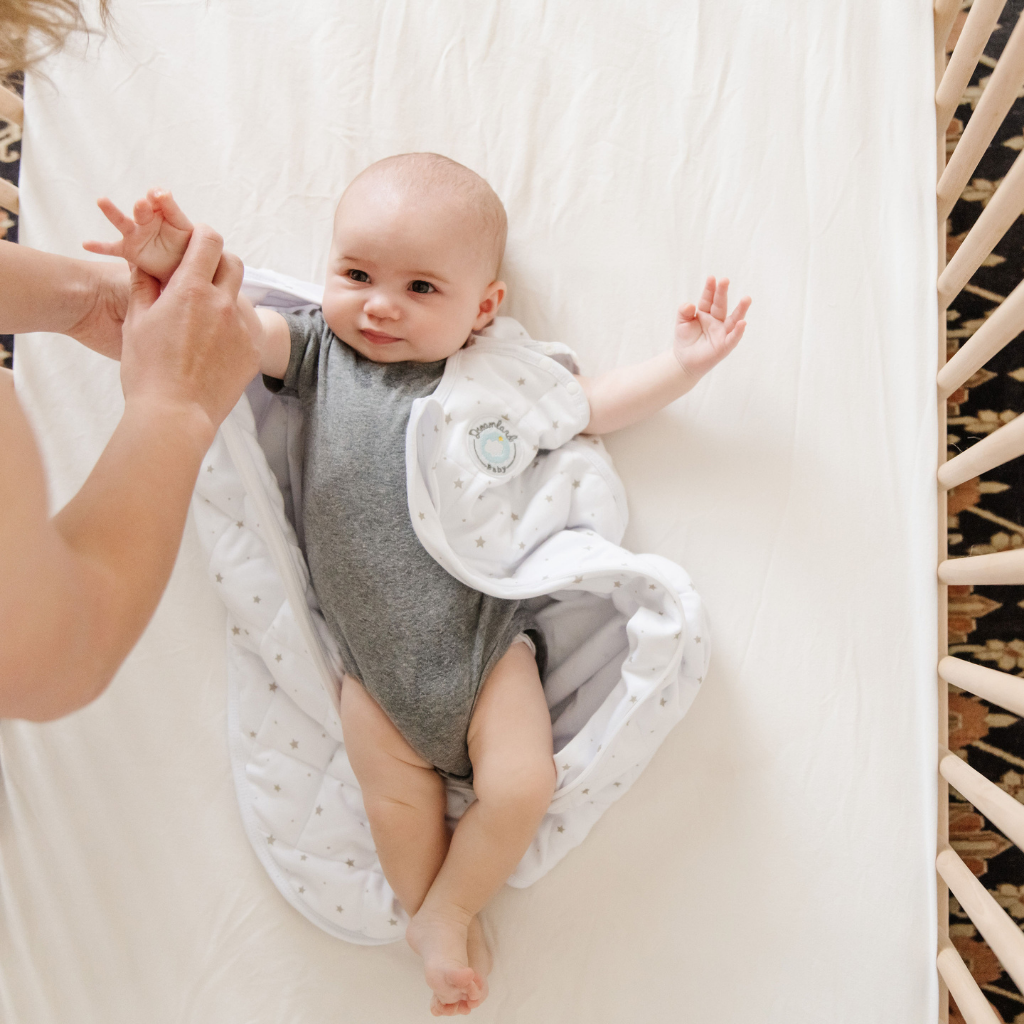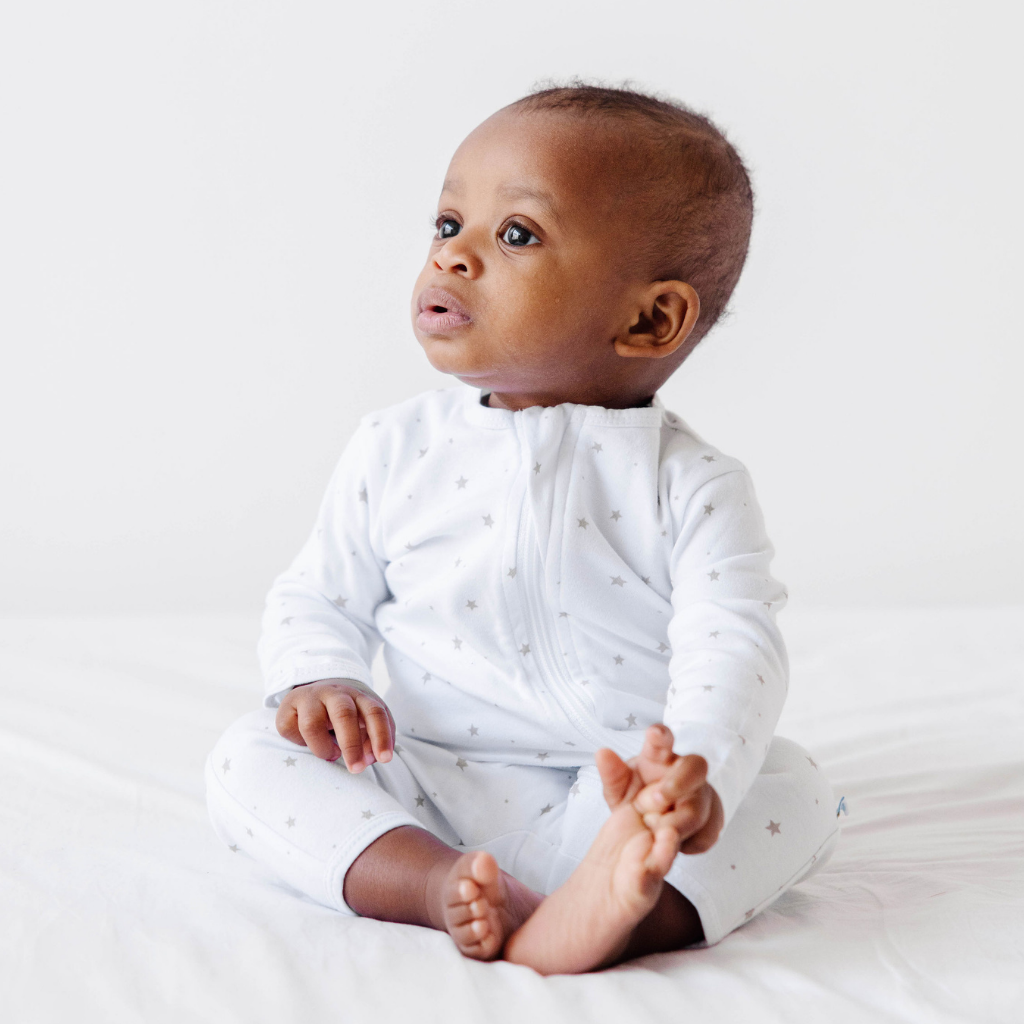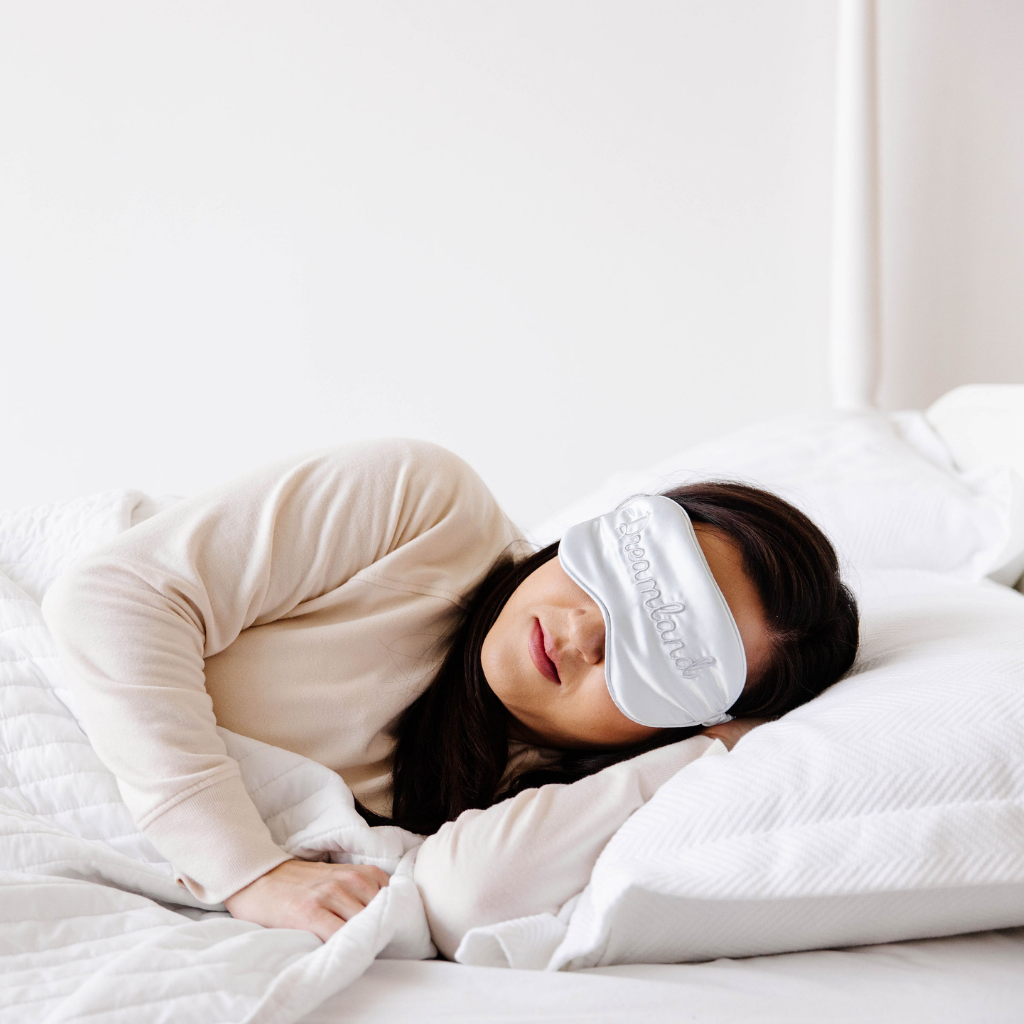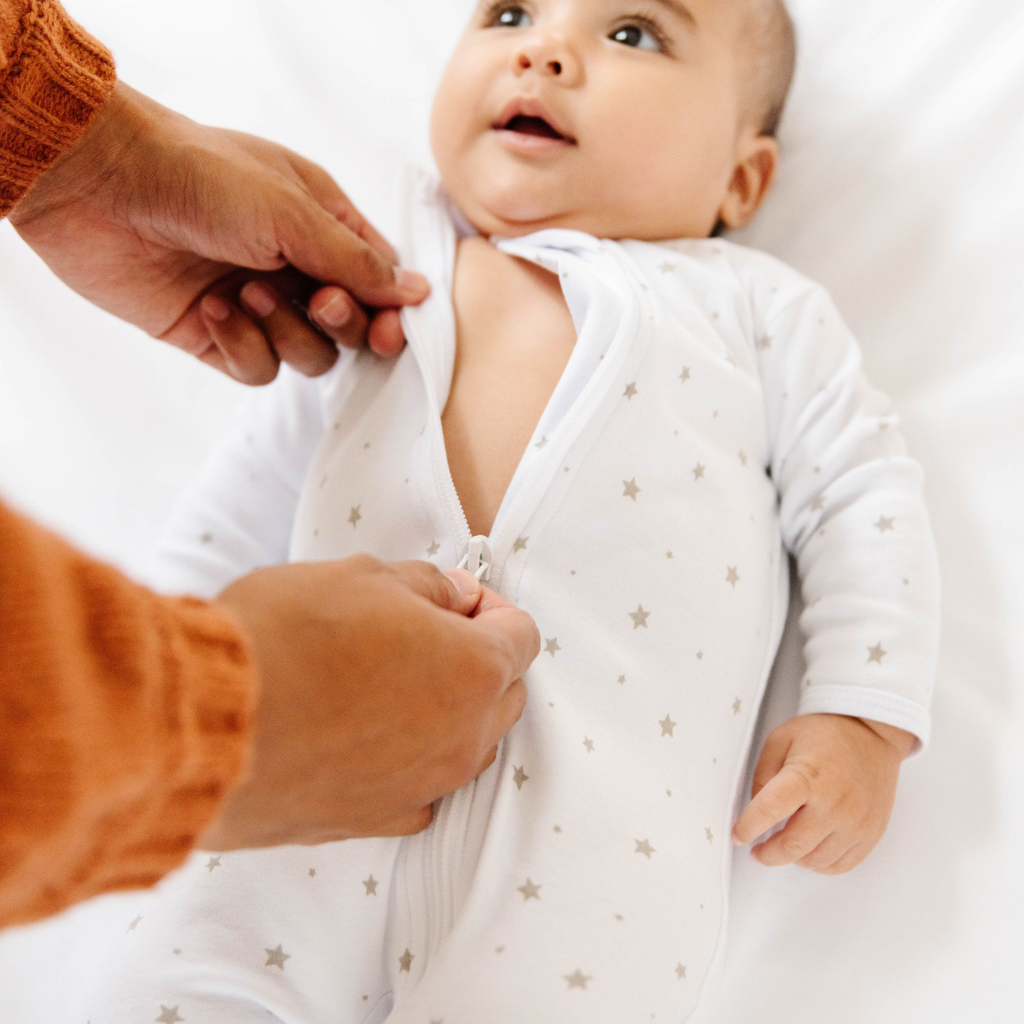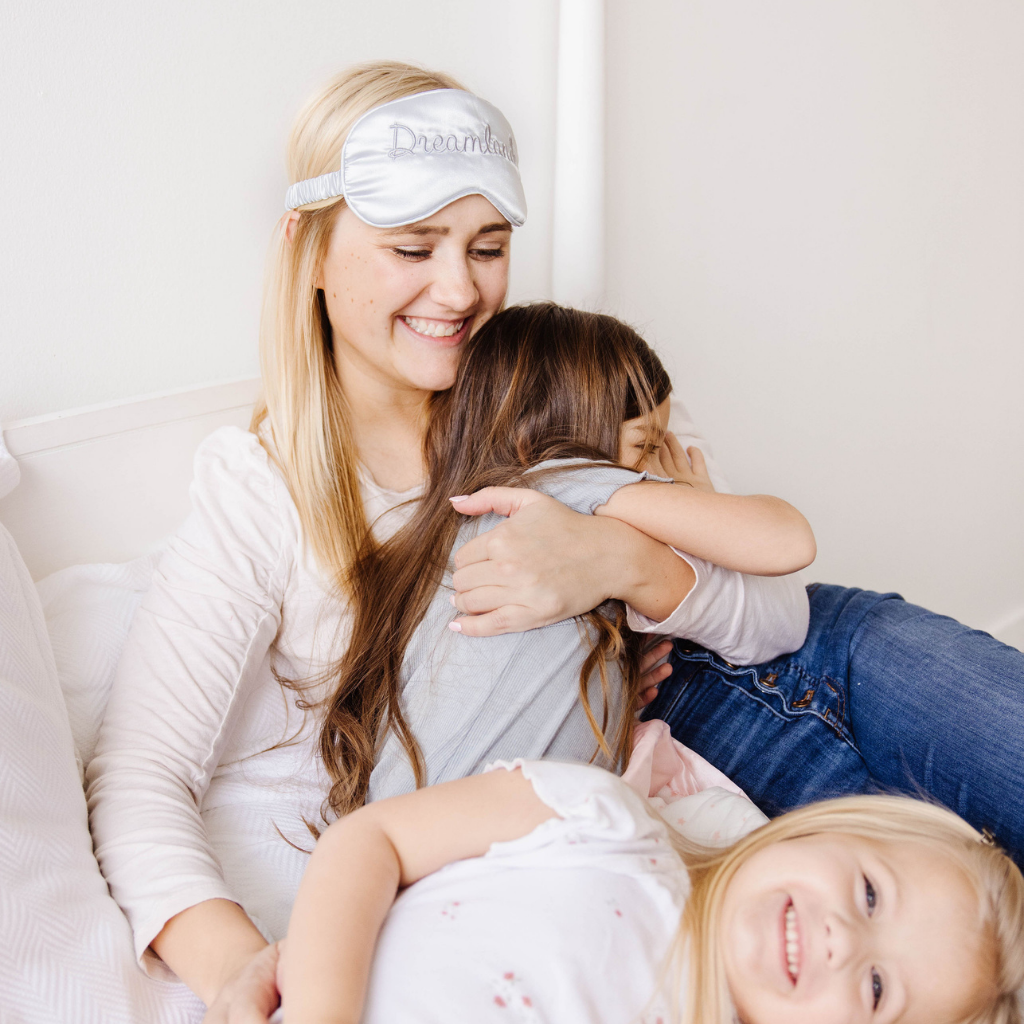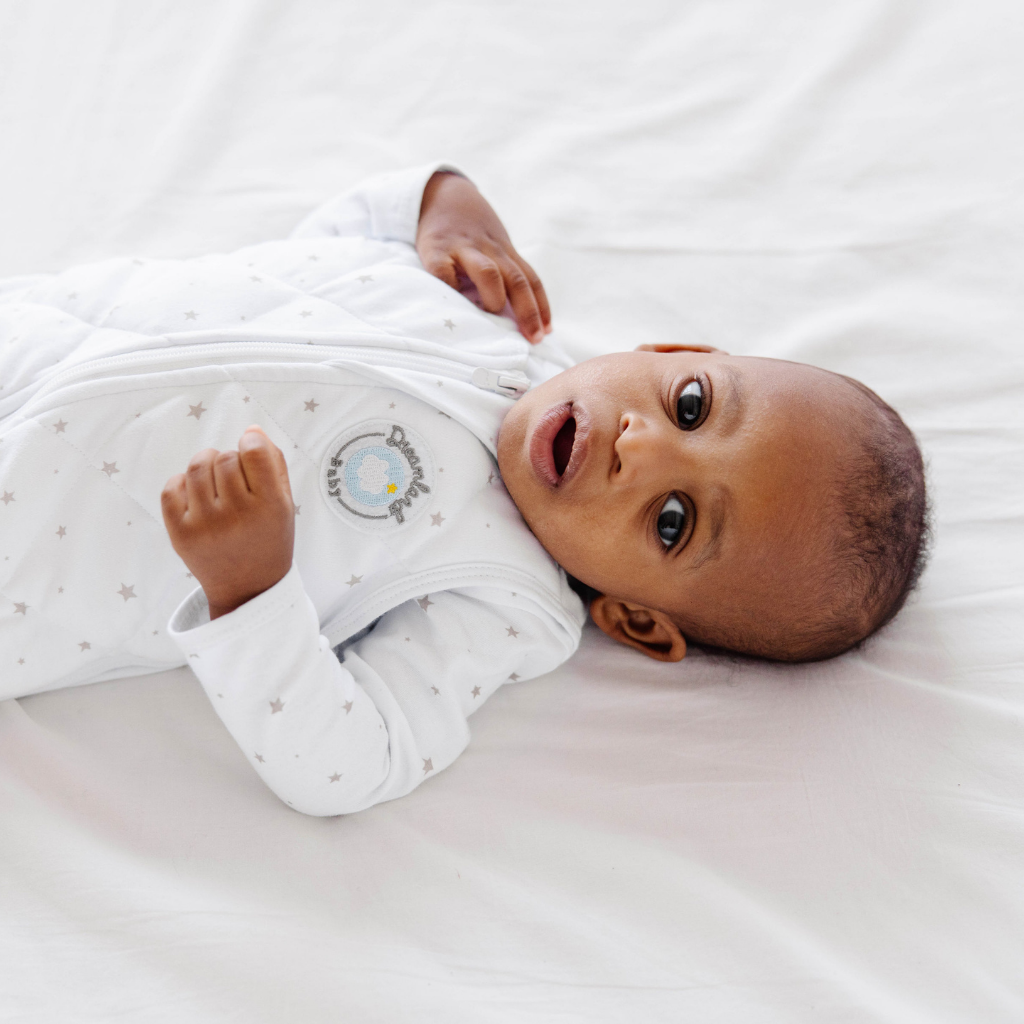 Two Weeks To Better Sleep Bundle
Our Better Sleep Bundle has everything you need to help you and your baby get the sleep you deserve! The bundle includes our award-winning weighed sleep sack or swaddle featuring our exclusive CoverCalm™ Technology, our 100% cotton Dream PJ's, a silky sleep mask for you, and our new Sleep Guide for Infants & Toddlers. A $151 value, this bundle has it all, savings + sleep solutions for the whole family!
Perfect for a back-up or size up sack
Ideal for twins/siblings
Double-Up with our best-sellers and save!