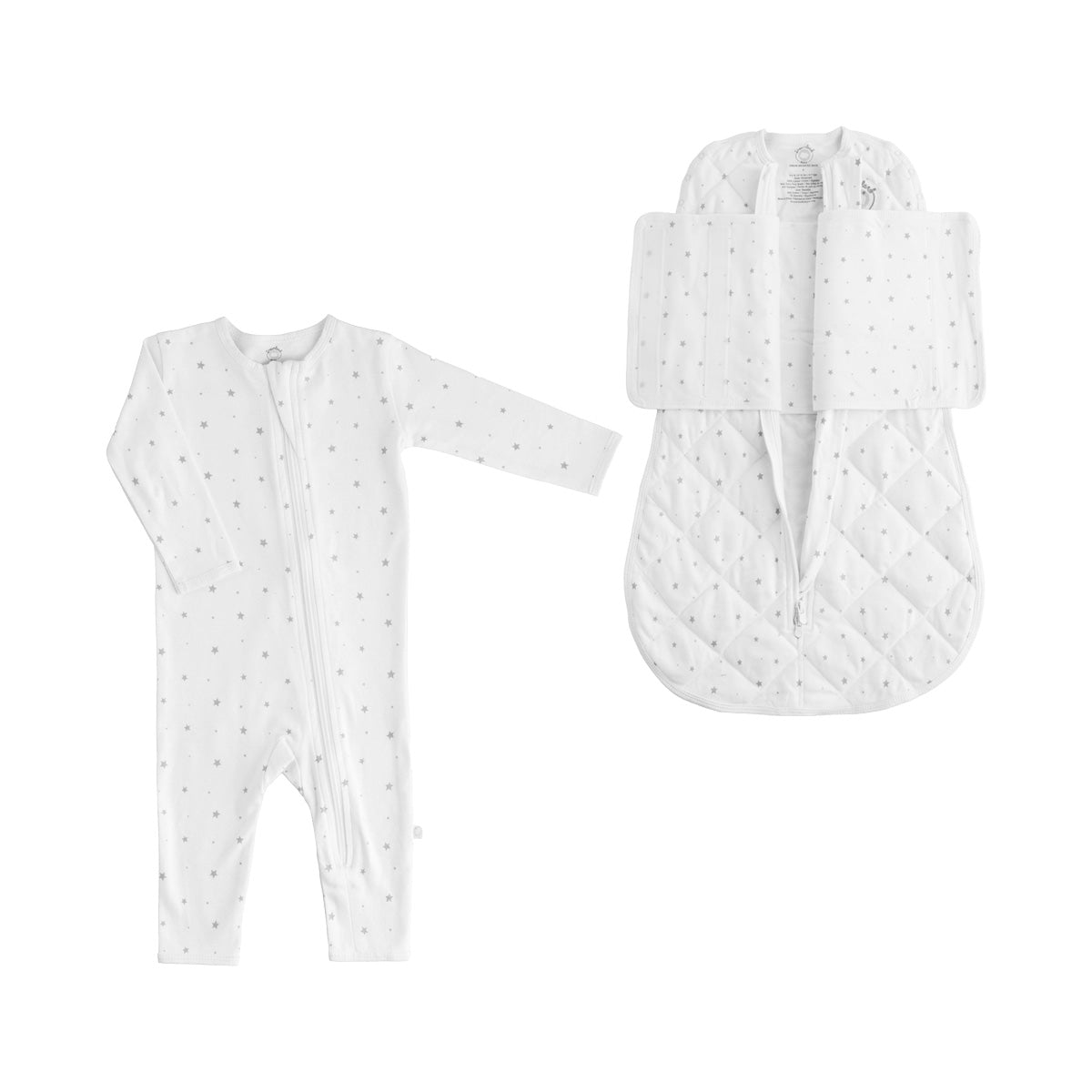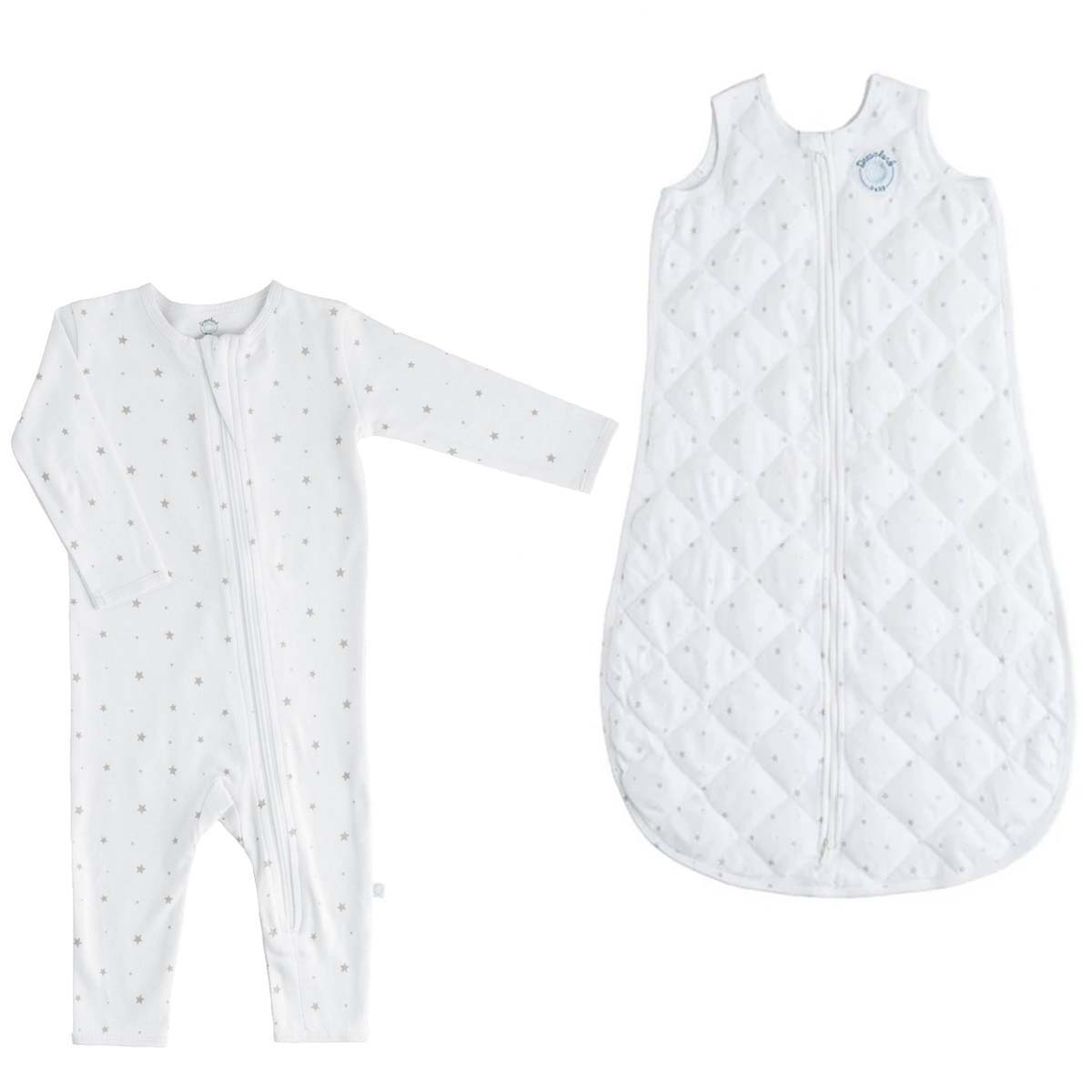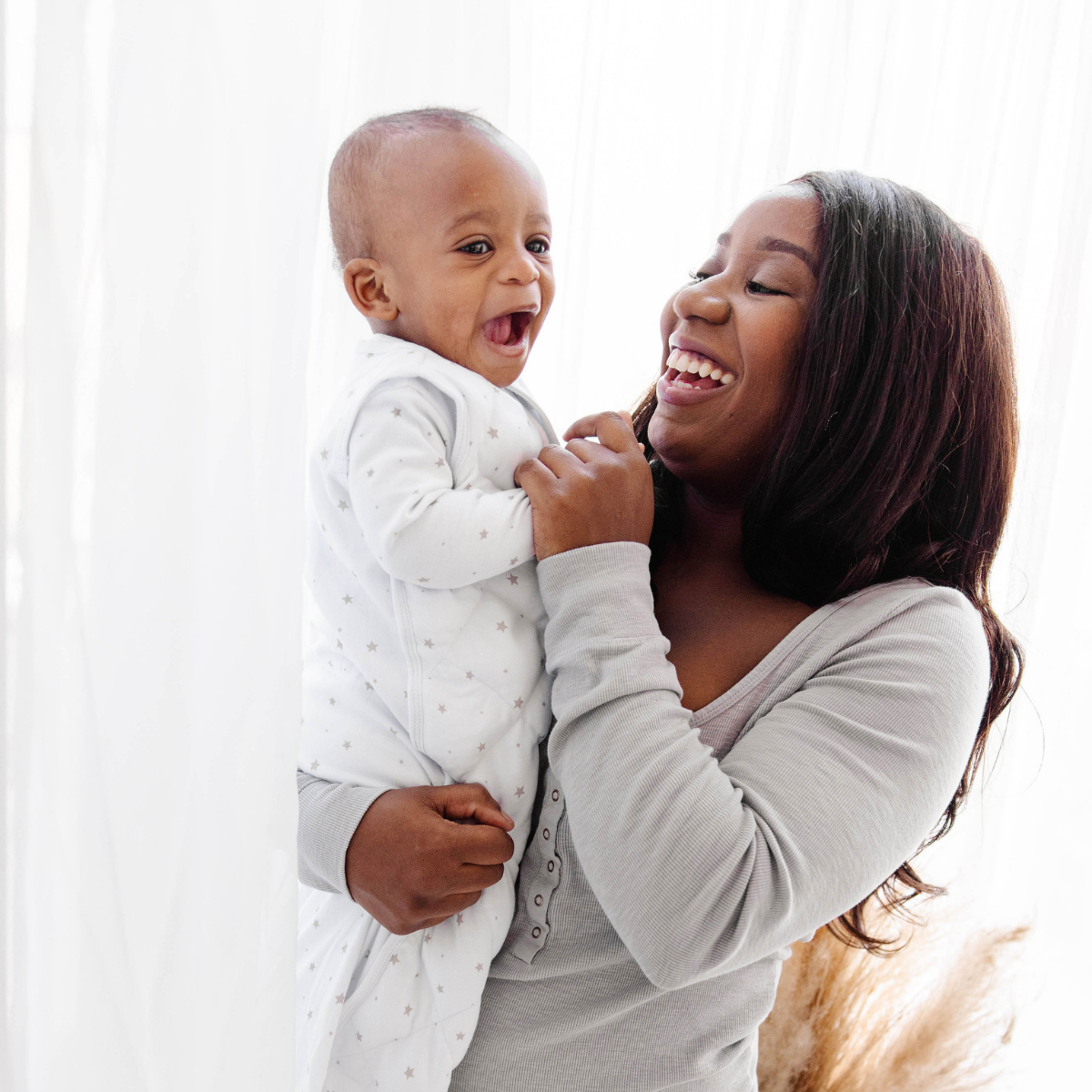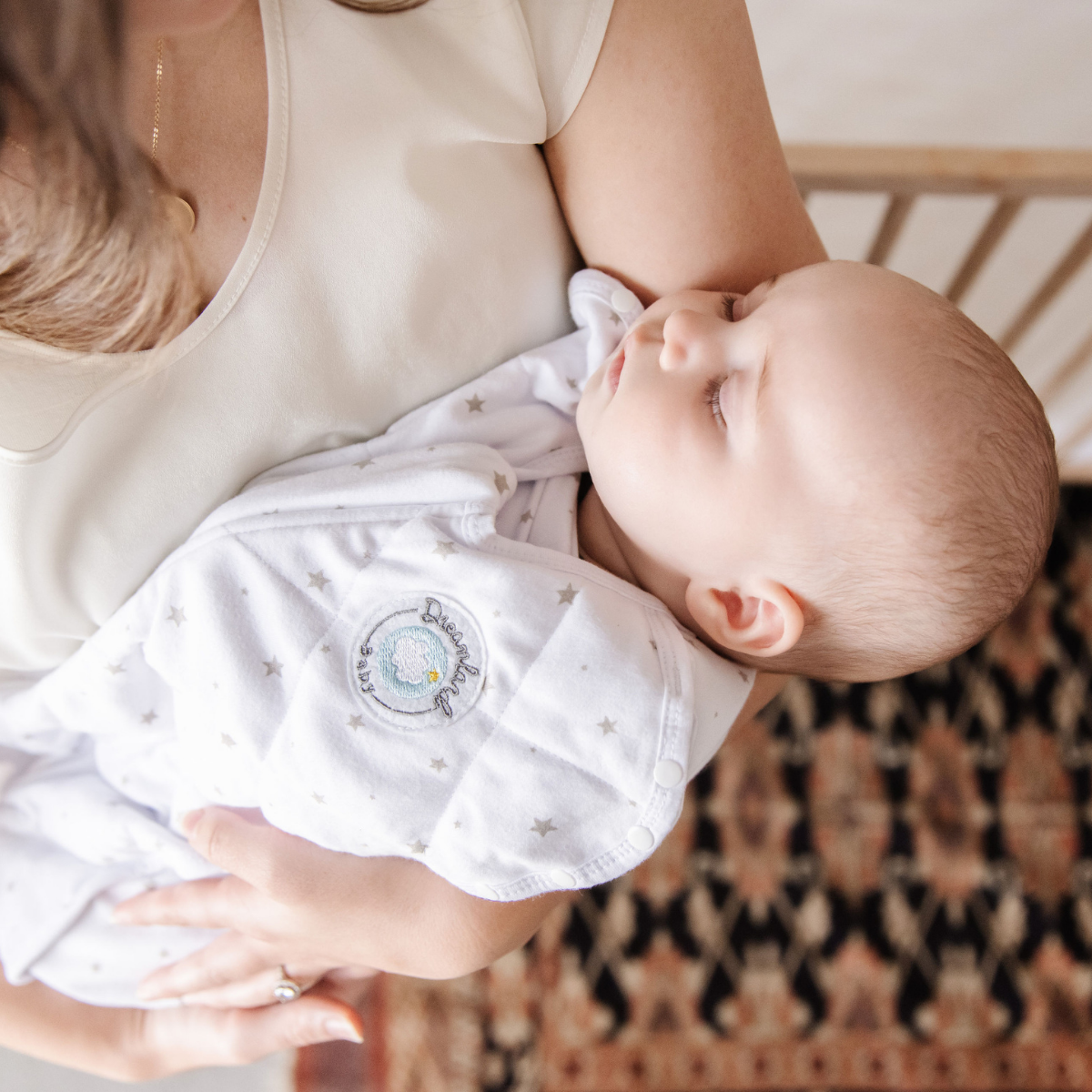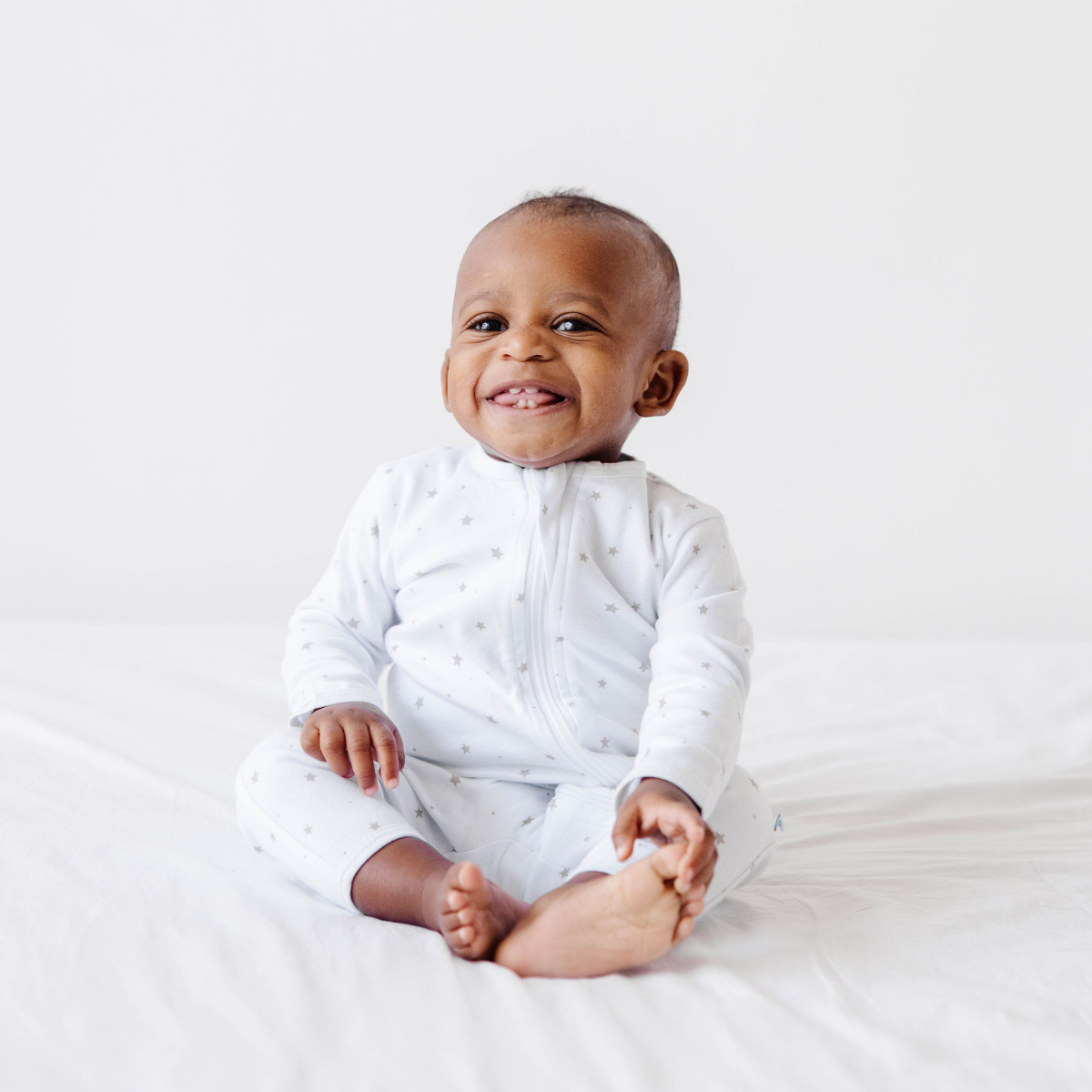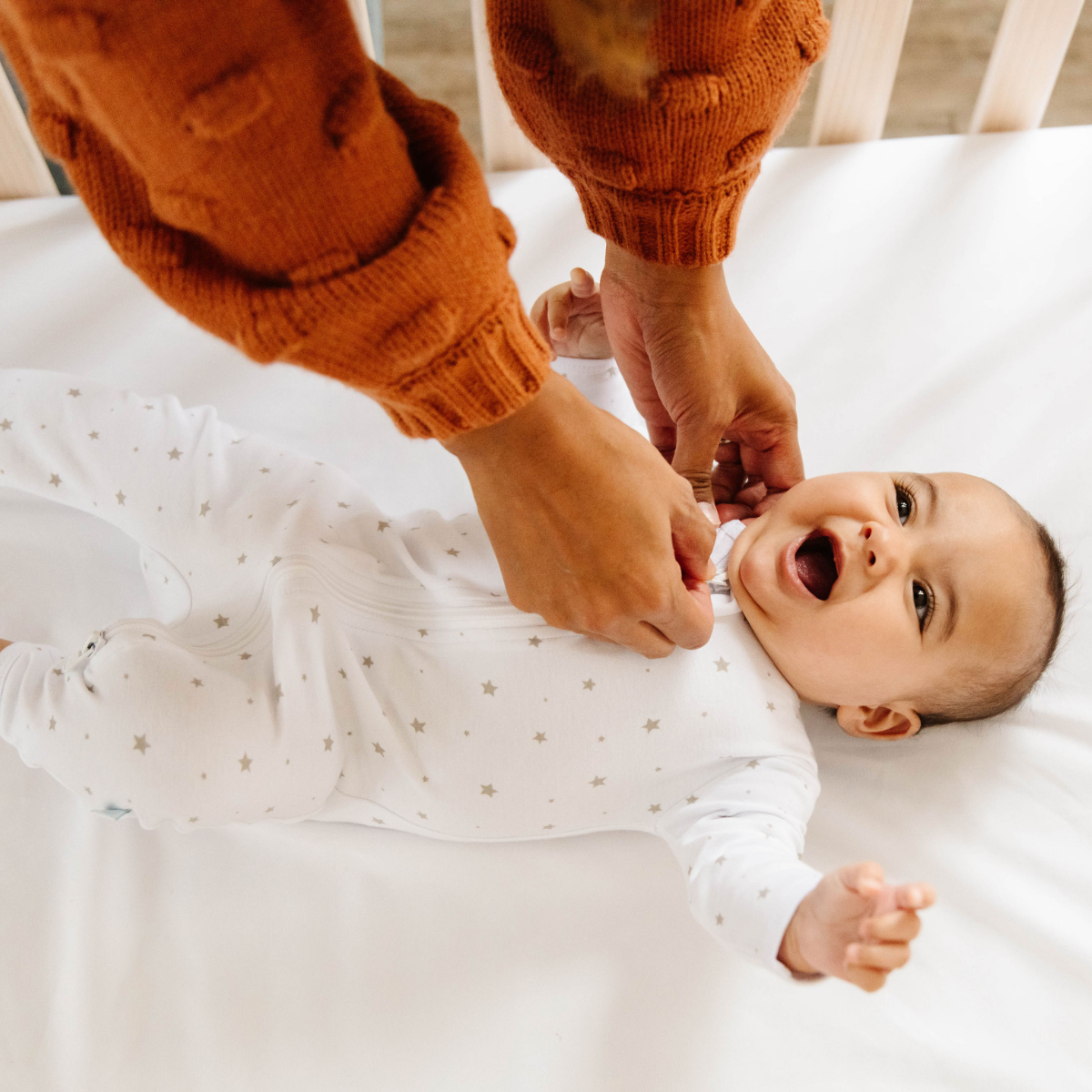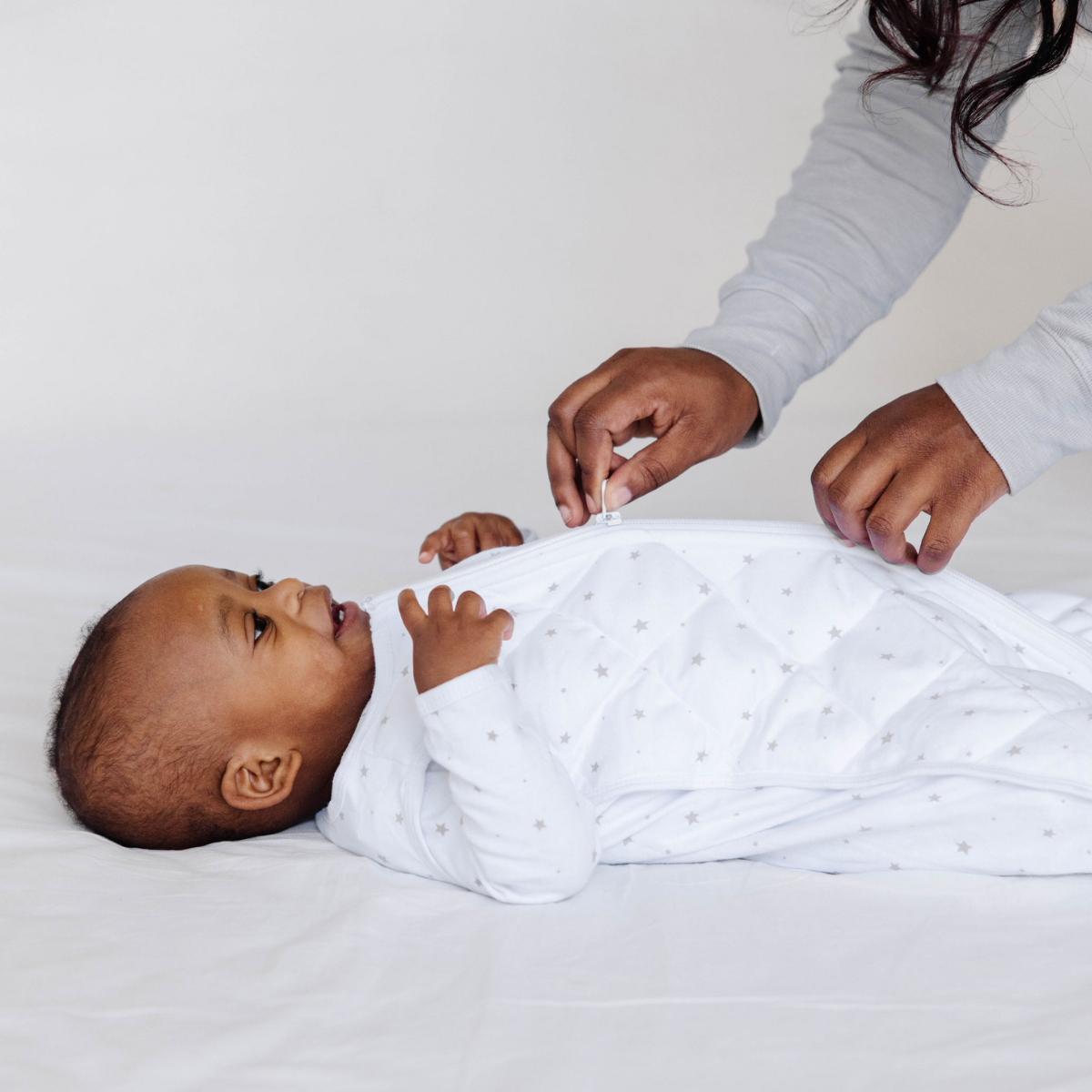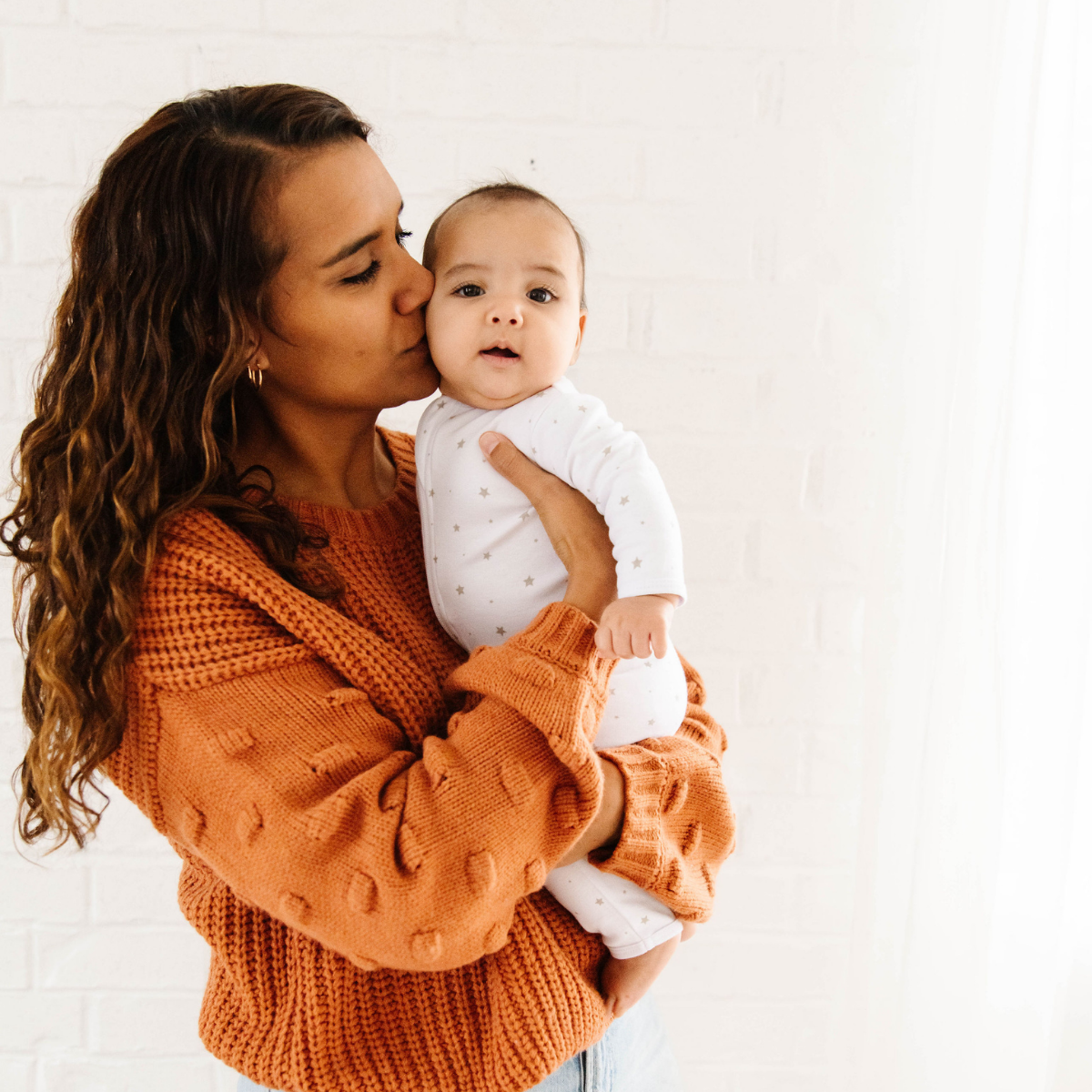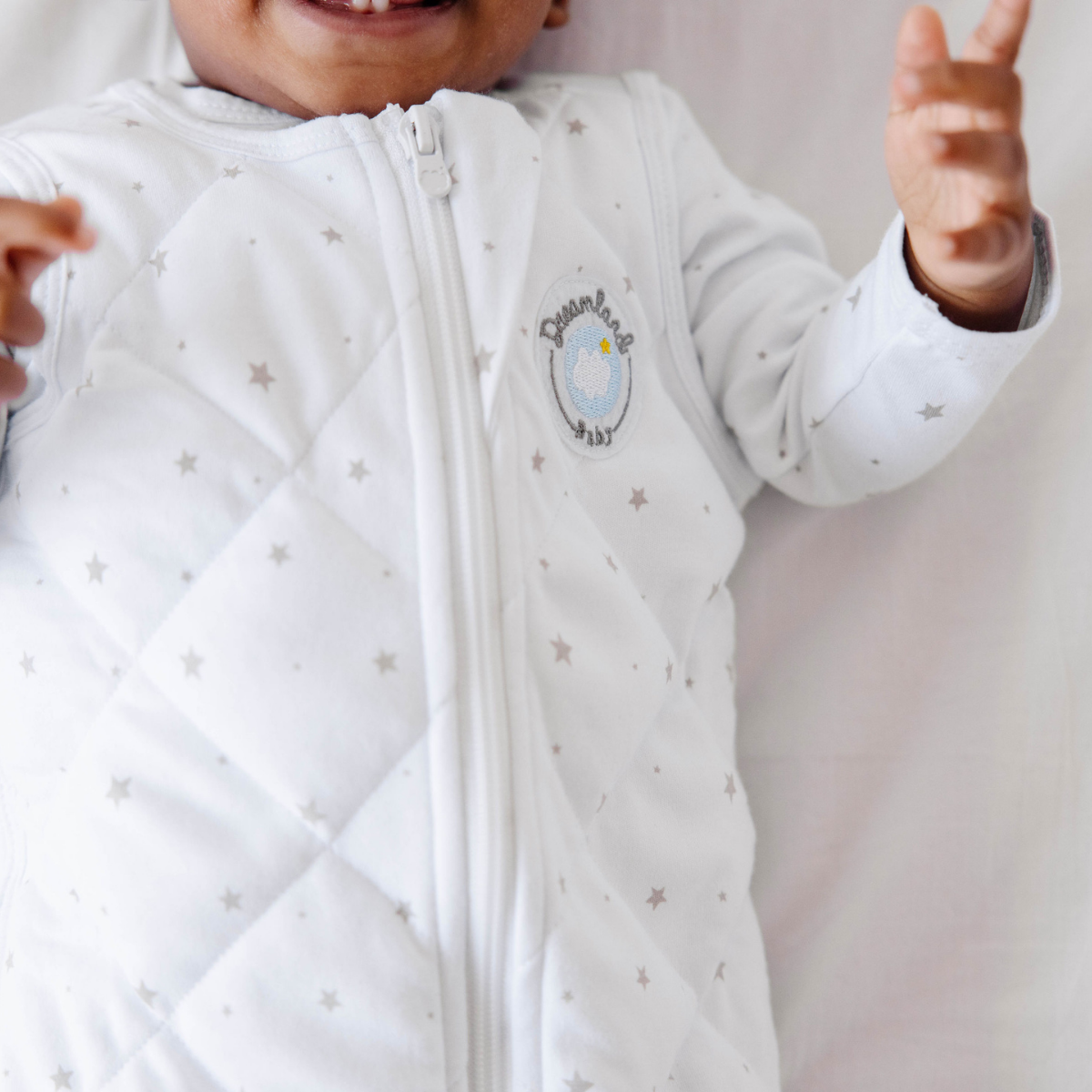 Our New Baby Starter Pack includes everything you need to introduce your little one to restful, safe sleep. This bundle perfectly pairs our award-winning Sleep Sack with our Dream Pajamas! The Sleep Sack features our exclusive CoverCalm™ Technology to help your baby fall asleep faster and stay asleep longer. Our 100% cotton Dream Pajamas are cute, comfy, and feature our classic grey star design.
Perfect for a back-up or size up sack
Ideal for twins/siblings
Double-Up with our best-sellers and save!